Solar Remote Power Station
Solar Remote Power Station provides an "always on" LIVE or Recording video camera connected to the internet 24/7.
Combines all the attributes of remote solar power (solar panels, charge controllers, and batteries) with a LIVE camera and cellular up-link in one easy-to-install kit. This Remote Power Station is a proven and reliable solution for industries such as forest management, water management, ski resorts, construction sites, and everything in between. Kit includes a 90 watt solar panel, IP68 Dotworkz camera housing (D2, D3, for PTZ cameras or S-Type long range cameras), HD Relay LIVE camera (PTZ, Long Range, or Wide Angle), Cellular Up-link (Verizon or AT&T), and a lockable battery box to house the charge controllers and other sensitive electronics. This complete system is very easy to install and only takes about 30-40 minutes. Most importantly, this Solar Remote Power Station is seamlessly integrated with HD Relay LIVE and Recorded Camera Services.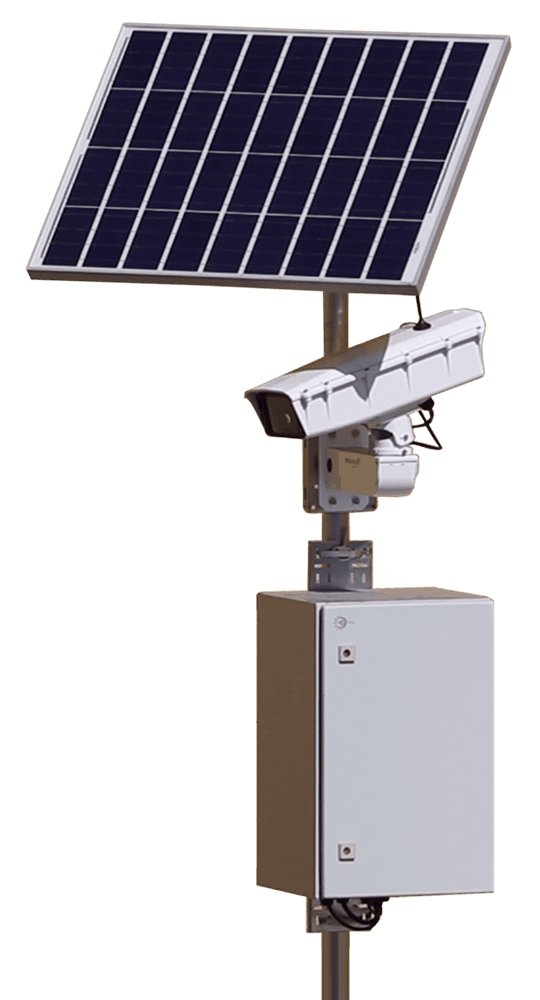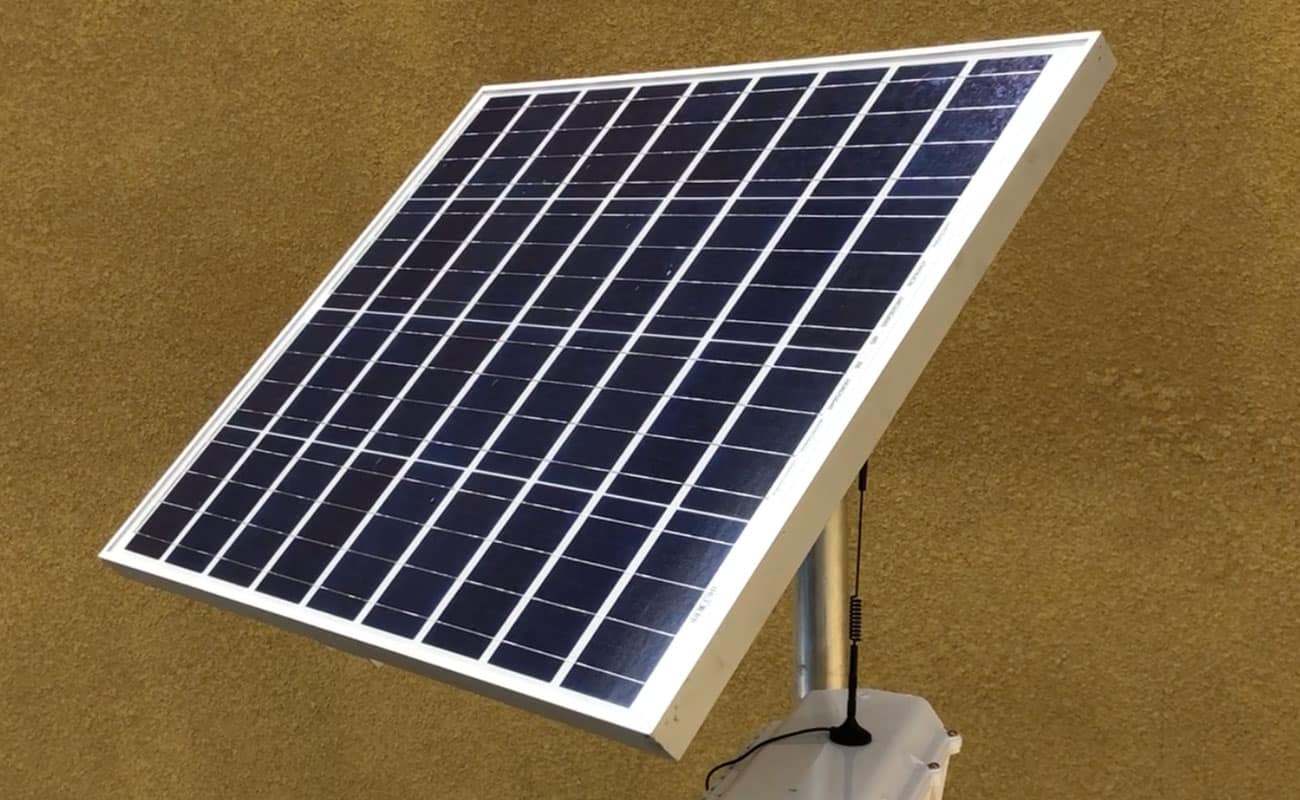 Long range camera with Cellular Up-link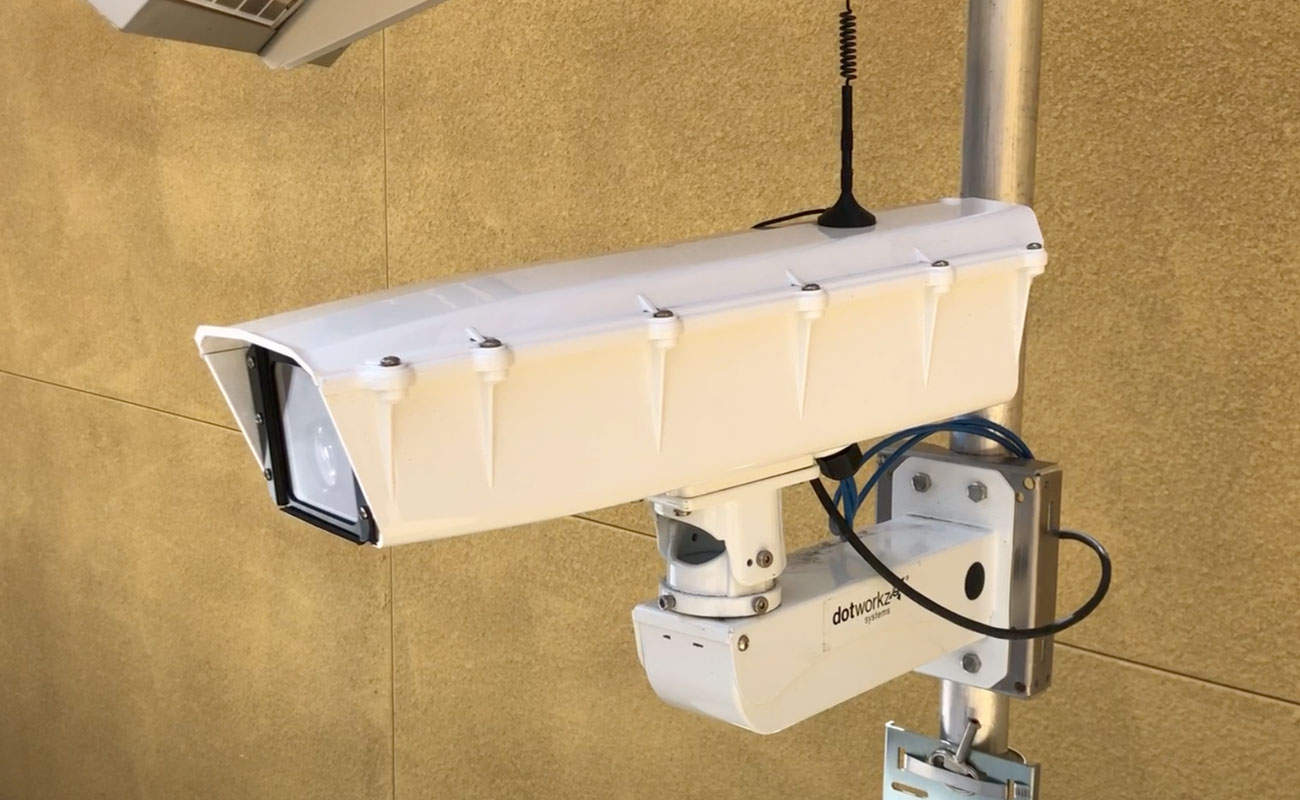 Battery Box with Charge Controller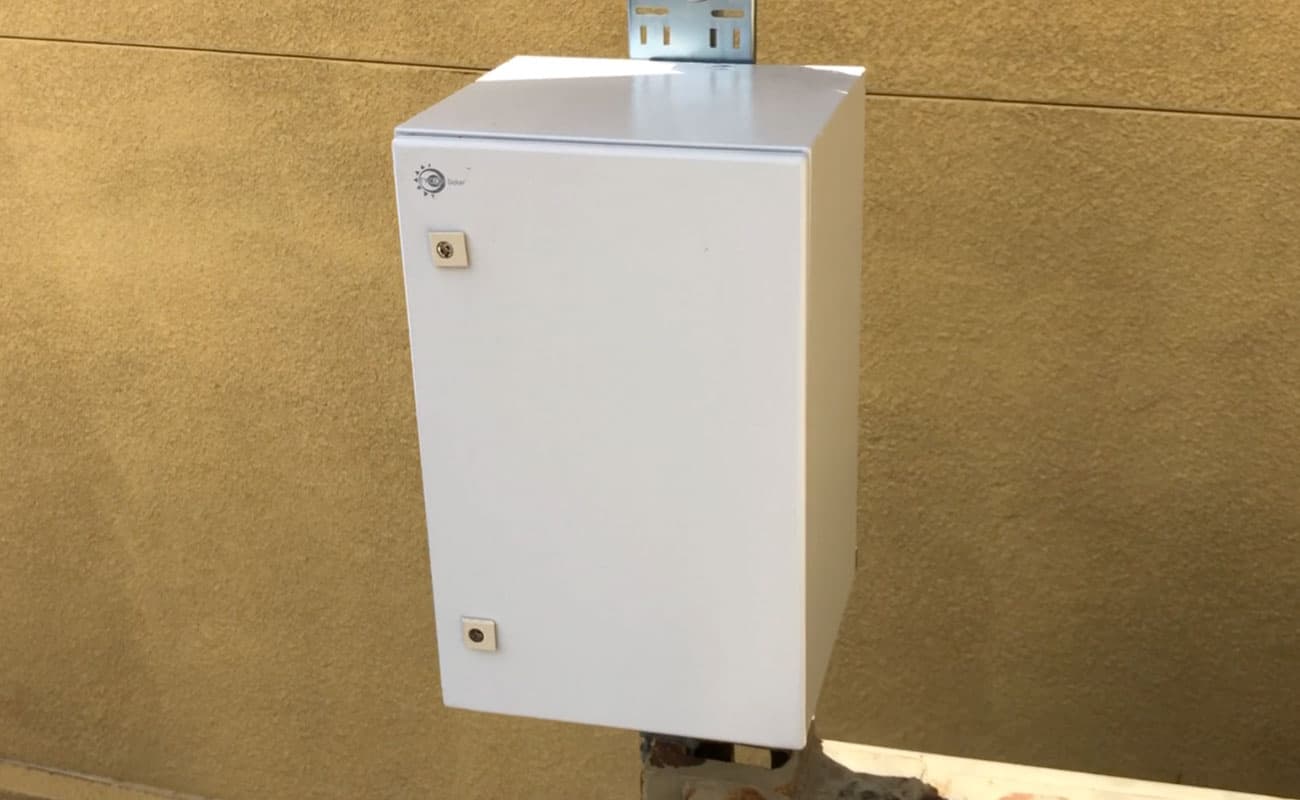 The HD Solar Remote Power Station includes a 3G/4G LTE uplink hardware kit that provides the LIVE camera connection.
Certified – tested internal antenna
*Third party uplink (Verizon/AT&T). Fees can be bundled into HD Relay services.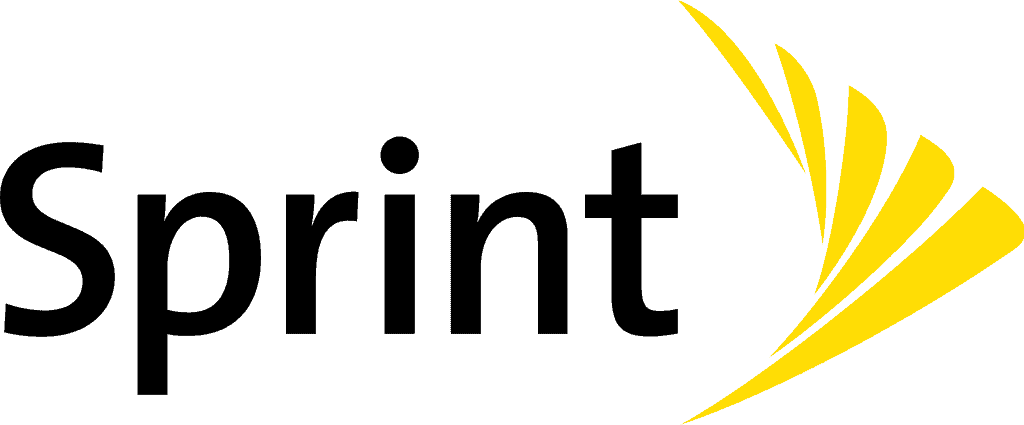 Disclaimer: We have no affiliation with Verizon Wireless and/or AT&T. We are an independent live streaming camera hosting company.