Event Recording with Remote Camera (PTZ) Controls and Cloud Storage
Event Recording LIVE Camera Hosting
Live event documentation has never been easier. Once your event camera goes online, the HD Relay production team will assist with live streaming, recording, and other services needed to make your broadcast and recording a success. Perfect for multiple camera video storage including live controls. HD Relay events services are off site which helps reduce onsite staffing to help you save time and money. Once the event is over your post-production footage can be retrieved via the HD Relay client portal.
Call Us for Custom Pricing Quote (866) 883-8717
Live broadcasting and full 1080p cloud recording for all events regardless of event duration.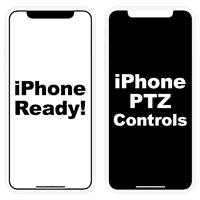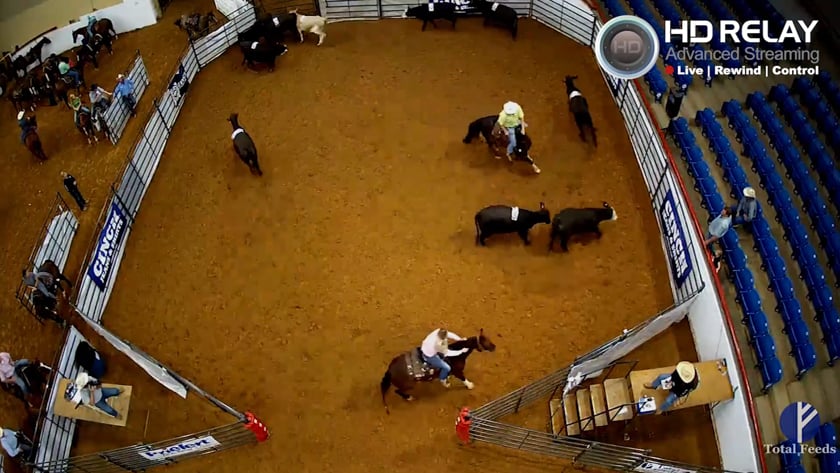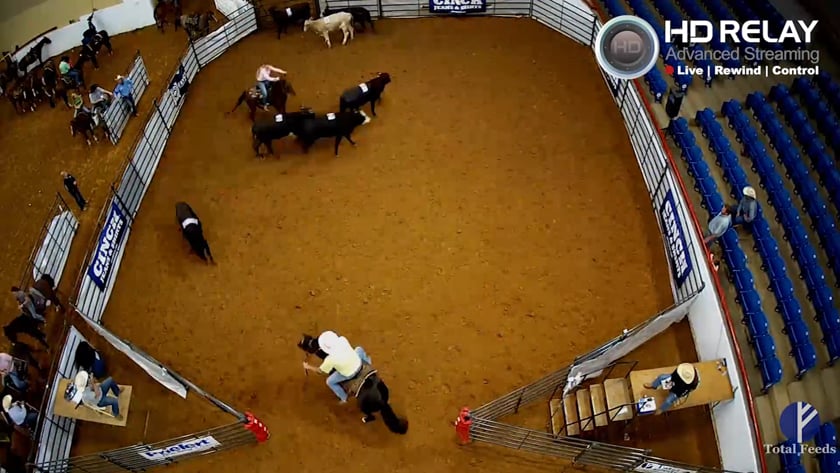 2018 Balloon Fiesta in Albuquerque by KOAT