Water Management LIVE Camera Hardware
Live water management and flood control camera hardware gives you real time flood control monitoring before, during, and after disaster strikes.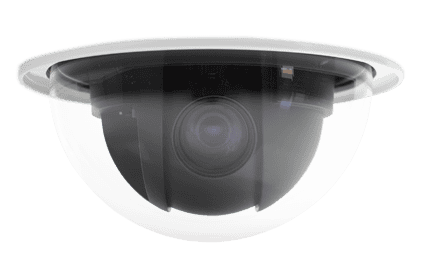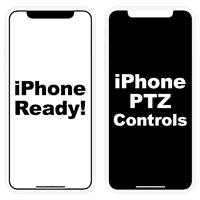 Real time and recording time lapse of stream flow – Visually connects the live water monitoring conditions with government agencies, public awareness, TV news, and social media outlets. HD time lapse camera designed for provisional results in low to flat light conditions – System includes all weather remote control board spectrum LED light source. Heater & Blower – The 5 watt heater and high blowing fan system provides the ideal internal environment. Dedicated water monitoring camera support – From camera set up to assisting with live system tuning and monitoring. Service Plan option – Multiple equipment and service options.
Water Management and Flood Control Sample Recorded Timelapse Video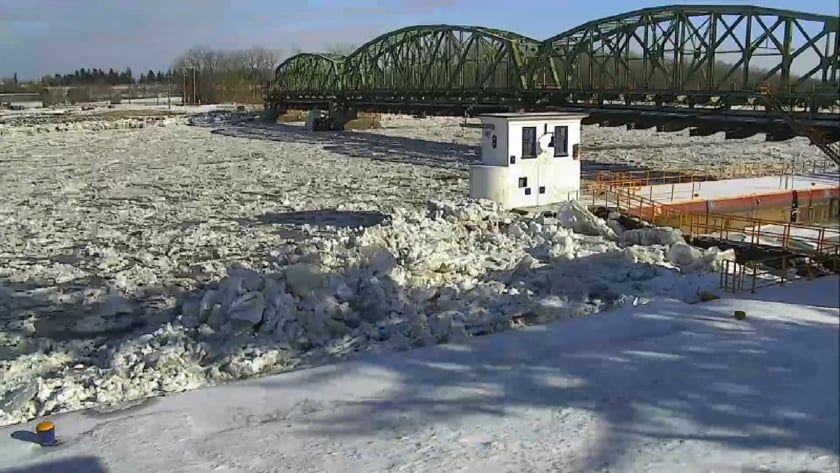 Flood Control LIVE Camera Hardware Package
FEATURES
Heater & Blower housing
2.14 megapixel, low light, HD 1080p, and 32x zoom camera
White light LED kit
Strong Arm camera mout
IP Remote on/off
NOAA approved measuring staff incldued
Wall or pole mounting

For Special Pricing
Call (866) 883-8717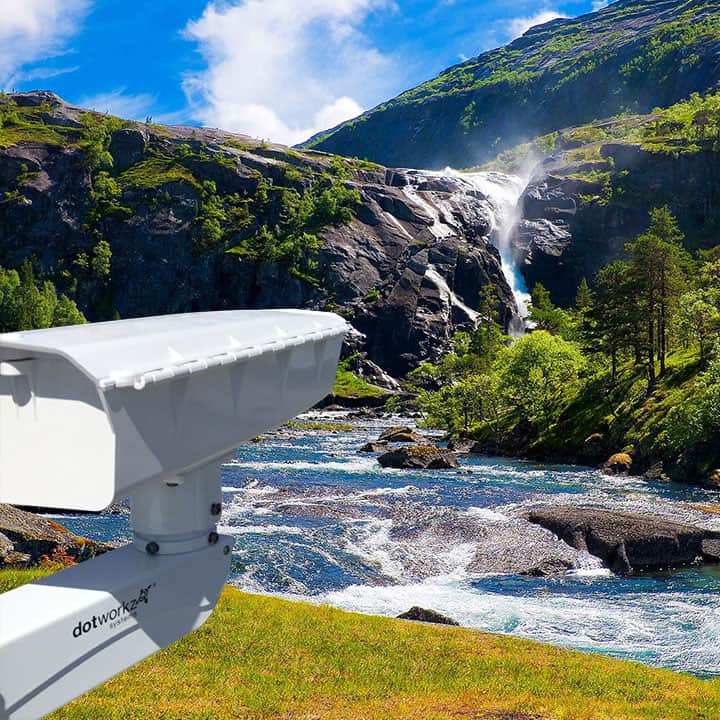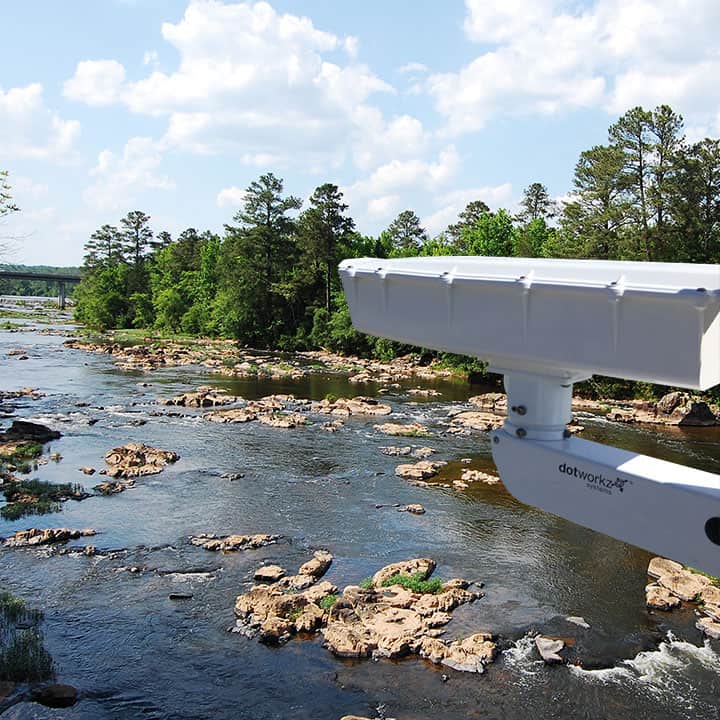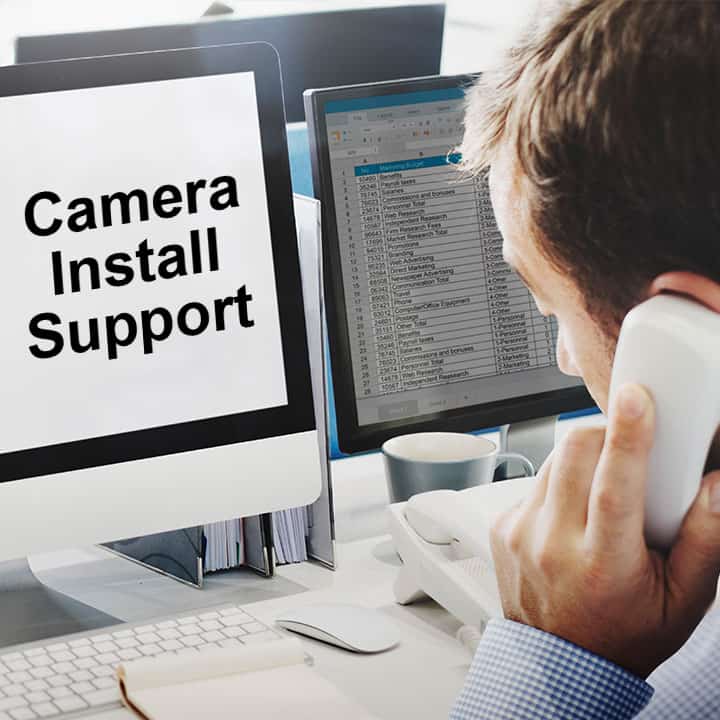 SPECIFICATIONS:
2.14MP (1920×1080) HD resolution
60fps @1080p HD
4.42 ~ 142.6mm Variable Auto Focus
32x Optical Zoom & 16x Digital Zoom
H.264, MPEG-4, MJPEG
PoE, SD/SDHC/SDXC Memory
Bi-Directional Audio Support
SHIPPING:
FREE US Ground Shipping
FREE World Economy Shipping
*Special pricing requires 2 year service agreement.