This camera getting an upgrade. It will be back online very soon.
Until then, enjoy these other LIVE cameras!
Check these other LIVE cameras from HD Relay:
Features, features, and more features. HD Relay offers the most and the best features available for LIVE IP cameras. Cameras that not only grow your audience but keeps them engaged with your business. Enjoy this Point Loma LIVE camera from HD Relay that showcases a ton of great features that work on all devices.
Dotworkz D2 Base Model Camera Enclosure IP68 with Axis Camera
Forget everything you know about camera enclosures. This revolutionary D2 all environment ready housing is the new standard: providing heavy-duty protection to PTZ cameras from the rigors of outdoor exposure, vandalism and physical damage.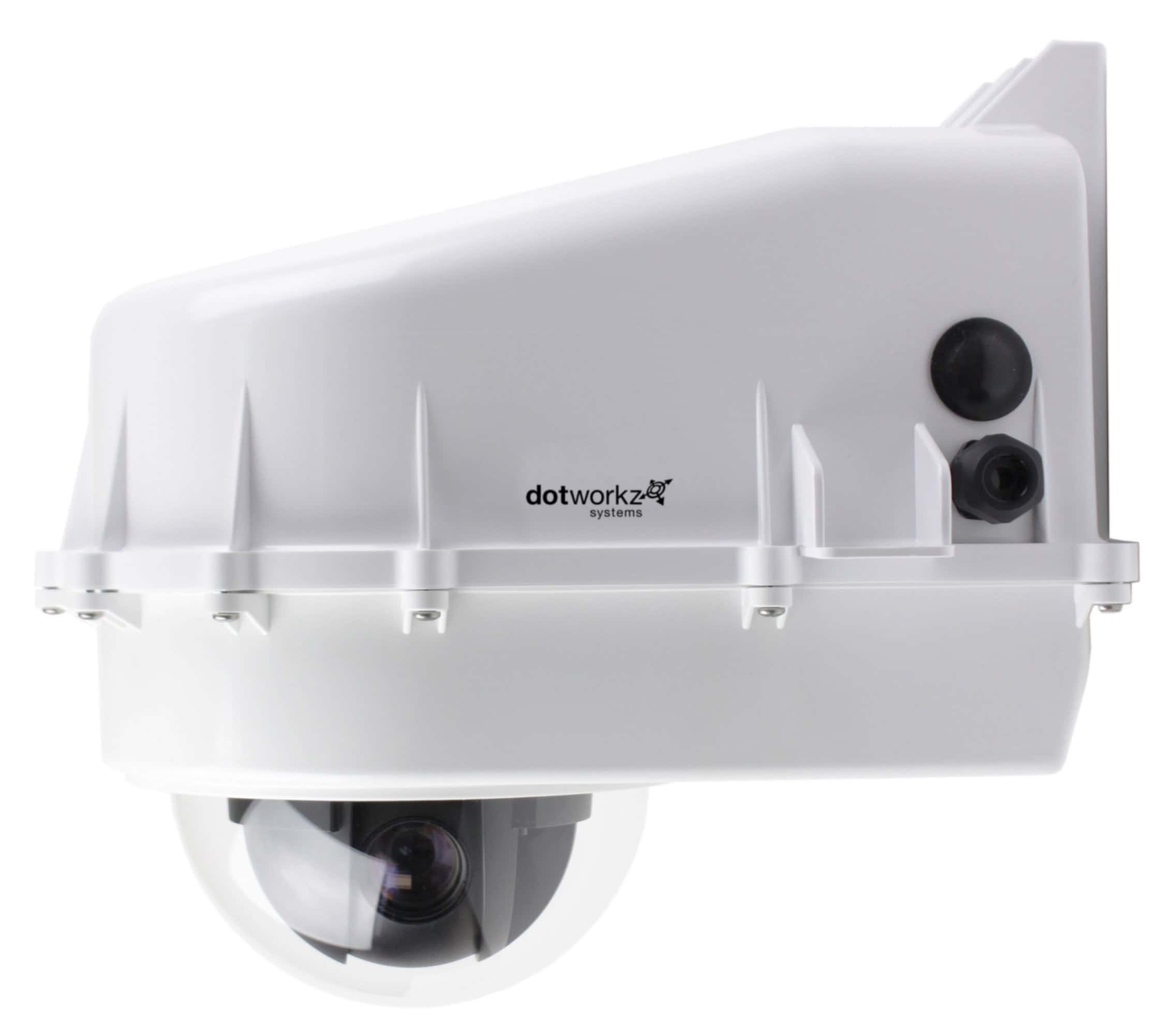 Temperate Weather Protection
IP68 Waterproof
Vandalproof / Impact Resistant
Room for Camera and Router
Onboard Component mounting space for: 3G/4G routers, WiFi, wireless Mesh devices, LAN switches, removable hard drives, UPS, etc
Built in antenna mounting tab for Omni-directional antenna
Heavy-duty lower lens for impact resistance
Available in: Heater and Blower / Tornado Dual Blower / Extreme hot weather system using Dotworkz Cooldome™ / Extreme cold weather system using Dotworkz "Ring of Fire"™ / Dotworkz Xero NVR Technology™
Call us to get started or Shop our catalog!
US & Canada
+1 (866) 883-8717
Toll Free & International
00 1 (866) 883-8717