Construction Site Timelapse and Recording
Ultra High Format Choices

Certified Solutions Since 1998

Built in Cellular Connection

Guided DIY Installation
HD Relay construction site live cameras provide jobsite monitoring, recording, and promotion for contractors, developers, and engineers around the globe.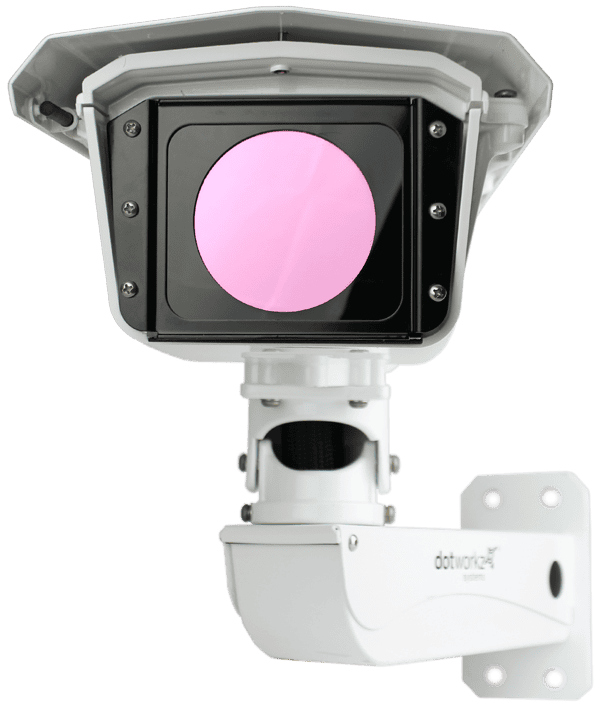 Construction Site Live Cameras – Recent Projects:

Brian Head Resort – Construction Cam – 1 Min Timelape
Sun Valley – Warm Springs
24/7 US Support | Unlimited 4G LTE Data | Cloud Storage | 90-Day Money Back Guarantee | Limited Lifetime Warranty
With over 25 years of offering and managing construction cameras, HD Relay is the only construction camera to offer live jobsite viewing, timelapse projects, panoramic capture, HD online recording, instant rewind, and fast forward playback in one plug-n-play system called ProBuild™.
Customizable Features from Simple to Advanced: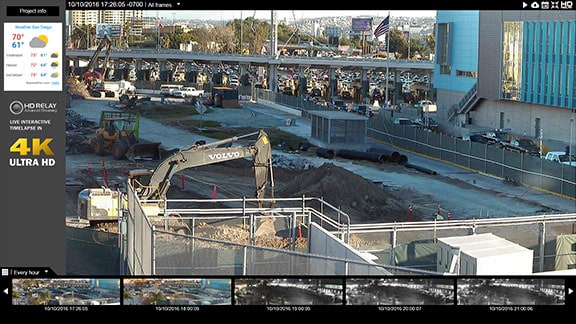 CUSTOM TIME-LAPSING
Stream live images and live video of your jobsite and access them anywhere, anytime. With HD Relay, logging in from your desktop, laptop, or mobile device to see how things are progressing on your jobsite has never been easier.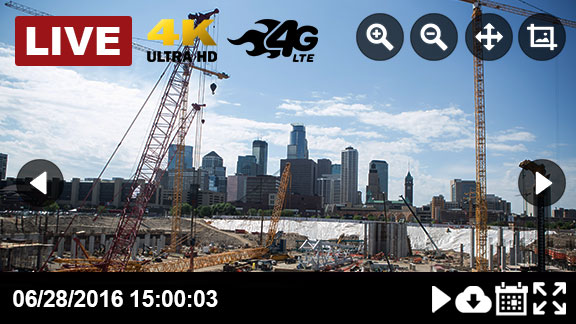 LIVE VIEWING
Review time-lapse images and create as many time-lapse videos as you want. Watch your jobsite progress with our beautiful time-lapse player and at the end of your project we create a stunning time-lapse video of your entire project.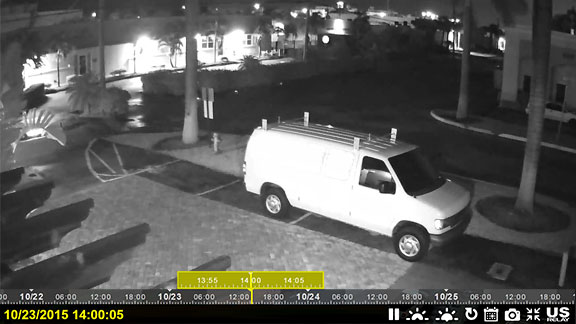 24/7 SECURITY RECORDING
HD Relay offers online security recording that records HD video, 24/7. You can watch or download your HD security footage from anywhere and easily navigate through time with the fast forward playback feature.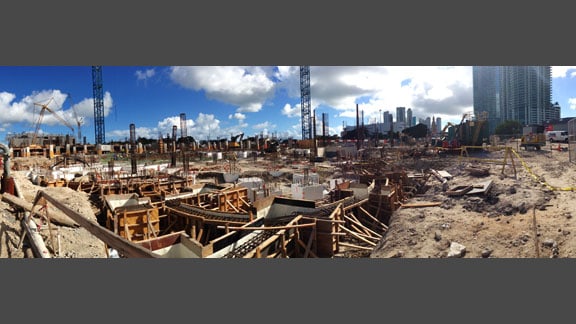 ULTRA GIGAPIXEL PANOS
64×64 HD (1920×1080) images seamlessly stitched together to create an ultra HD panoramic image.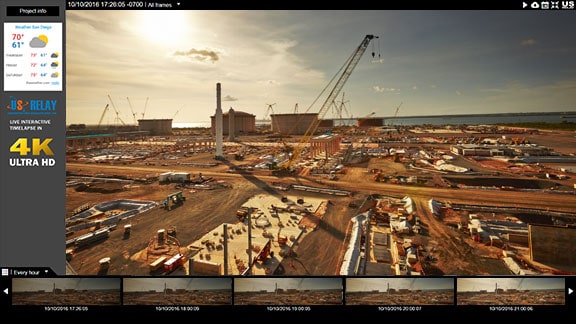 STANDARD PANORAMA
Easily add the award winning Ken Burns image effect to any panoramic live image.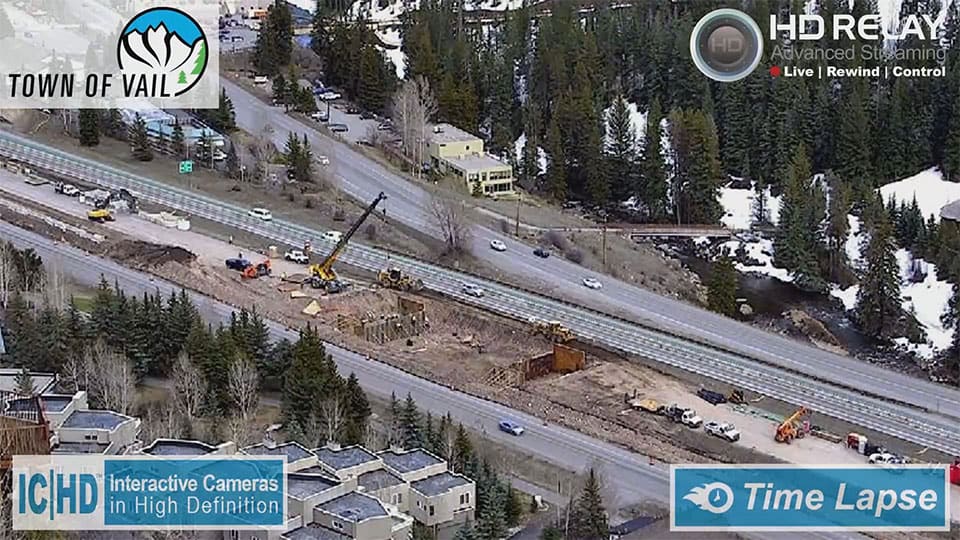 END PROJECT TIMELAPSE VIDEOS
FREE Post Production videos to create the perfect End of project time-lapse movie.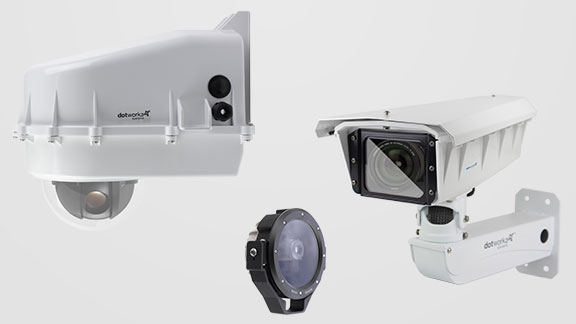 JOBSITE HARDWARE
HD Relay has a wide selection of Construction Site Live Cameras consisting of Jobsite Hardware such as Long Range, Wide Angle, or PTZ kits.
Budget friendly service, 24/7 support, easy DIY camera installs, and more.
With HD Relay, your jobsite is always accessible 24/7. You can view your project live in real-time. Remotely check in on deliveries, subcontractors, weather conditions, safety, security, and more. Give team members and even clients limited or total camera access so everyone can stay up-to-date on the progression of your project. The HD Relay web based application works just like any other website. Log in from anywhere using your favorite device.
Plug-n-play installation. Best prices. More features. Unequal customer support.
​*Special pricing requires 2 year service agreement.