Professional Remote Camera Features
Top 6 HD Relay's LIVE Camera Features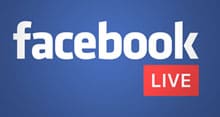 1) Facebook LIVE
Pushing your HD Relay Camera into Facebook LIVE increases user interest and brand exposure of your location. Our Client.HDRelay.com system lets you and your marketing team stream from our Dashboard admin area directly to Facebook viewers all over the world.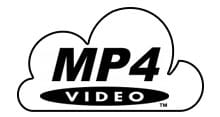 2) Archived Video
The best way to never miss an operational moment is with recorded video stored remotely. HD Relay's archived video is all cloud based which means your managers and your audience can easily go back in time and watch any moment they might have missed.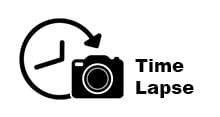 3) Timelapse
Why? Timelapse video tells a story. Watching snowfall, setting sunsets, or construction progress, at your location is very entertaining. Our timelapse image creation and timelapse playback is easy to use plus you can create, download, and share your favorite timelapse video clips.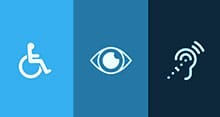 4) ADA Compliance
Why? Not everyone can access LIVE video in the same way. That's why it's very important to HD Relay that we are ADA compliant so everyone can enjoy LIVE video wherever they are located. We are ADA compliant closed captions, user controls that work with every interactive user control from all devices. We are always striving to make everyone experience great so if something's not working, let us know and we'll make it work for you.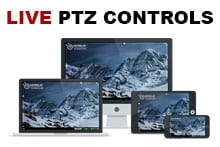 5) PTZ Controls
Unique only to HD Relay! Who doesn't love having access to a resort camera that puts the control options to see more of your resort? HD Relay is the only company that offers both desktop and iOS live PTZ (pan-tilt-zoom) controls. We've even built-in safeguards that limit the amount of user control to keep cameras pointed in directions with presets only allowed by you.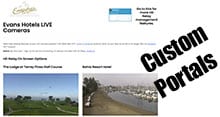 6) Custom Portal Webpages
We build custom portal webpages for you. We'll create as many as you'd like. Public facing pages for media outlets or password protected portals for your internal staff. Each portal is customized to meet your requirements.
How To Post LIVE Cam Video To Instagram
More HD Relay's Features Liked by All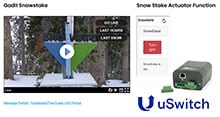 Remote controlled devices and sensors
Easily add a remote power switch to give users access to remote devices and sensors with an On and Off button on any player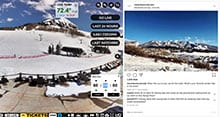 Instagram Stories Integration
Integrate Instagram stories with your HD Relay live camera player – add one or as many as you want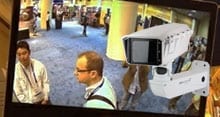 C2M: Camera 2 Monitor
Offer camera 2 monitor with an always on public viewing any of your HD Relay live cameras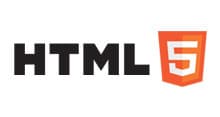 HTLM5
No more flash! HTML5 is now the streaming video platform for all LIVE and recorded video streaming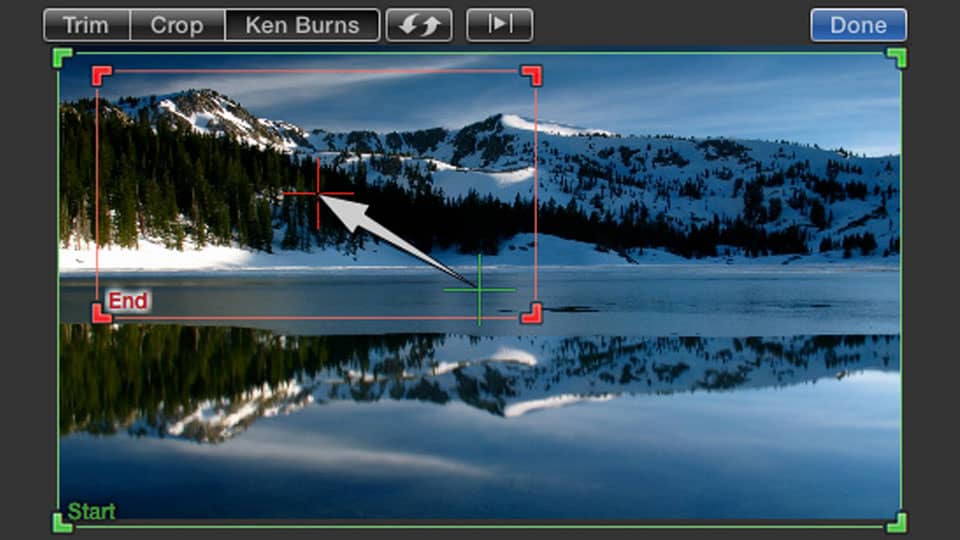 Panorama with Ken Burns Effect
Easily add the award winning Ken Burns image effect to any panoramic live image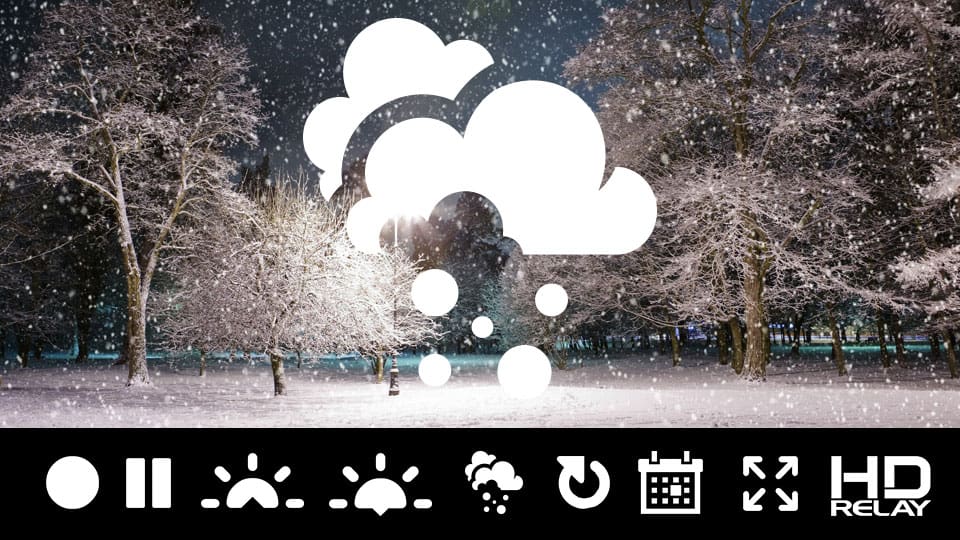 Last Snow
Set the the date and time of your last snow on this custom button so your viewers can instantly see all that beautiful snow fall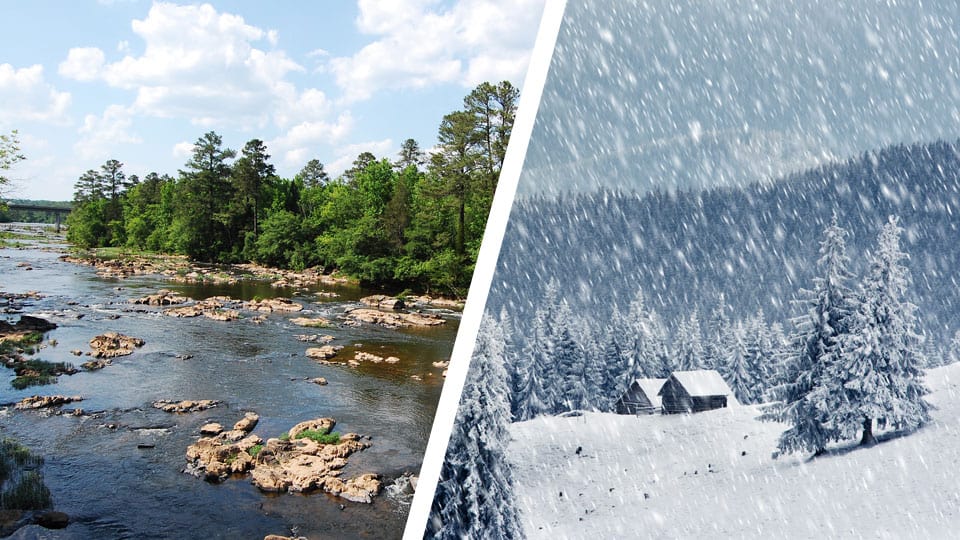 Water Science/Snow Reporting
3rd party plugin, news station, public address, or distribution channel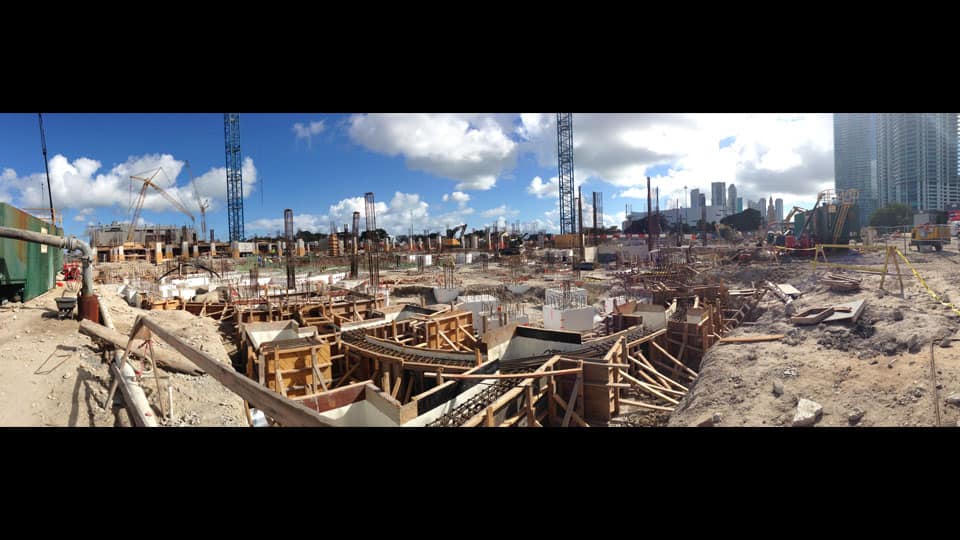 Ultra HD Panoramic Images
64×64 HD (1920×1080) images seamlessly stitched together to create an ultra HD panoramic image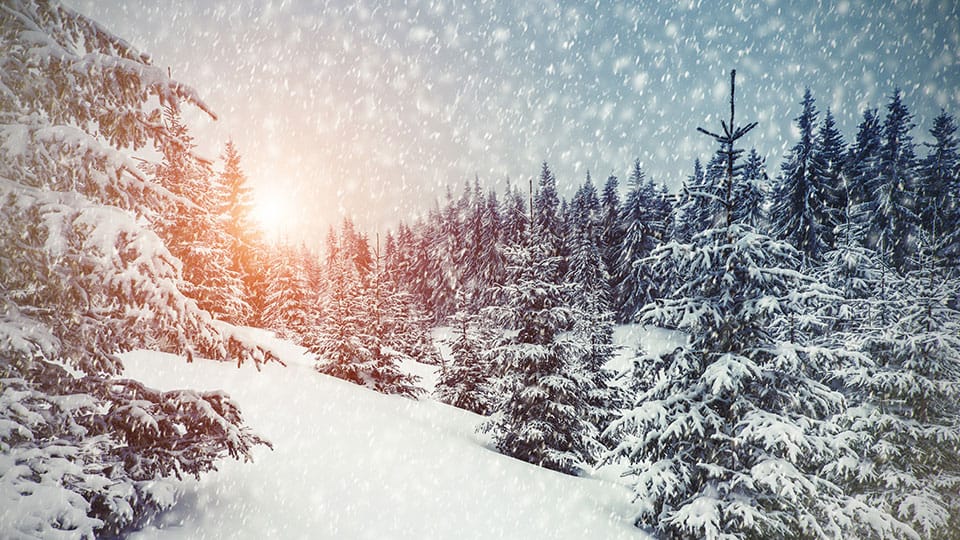 100% Live + Recording
We relay the highest resolution and image quality available to our servers so your business is always seen and recorded with quality in mind.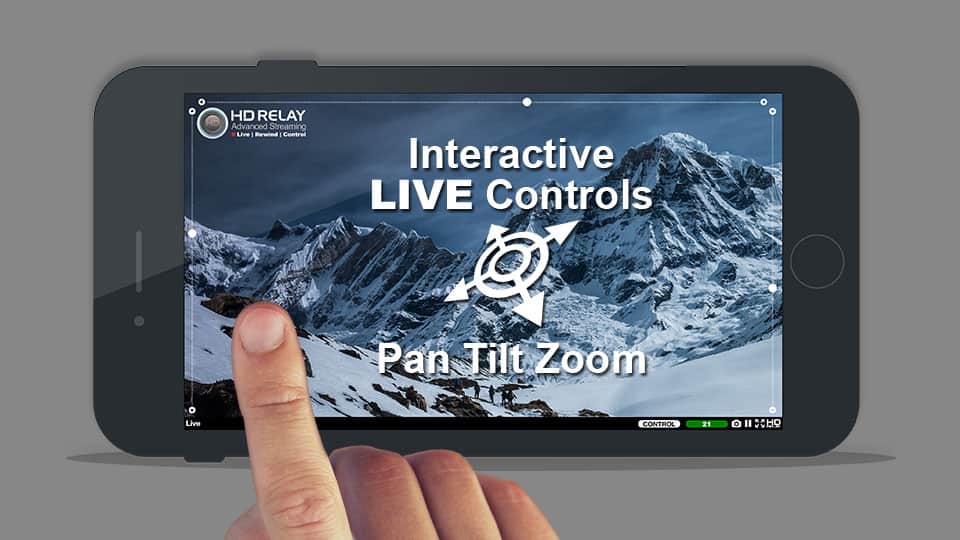 Mobile Device Interface
Professional image and usability on all devices. See the difference.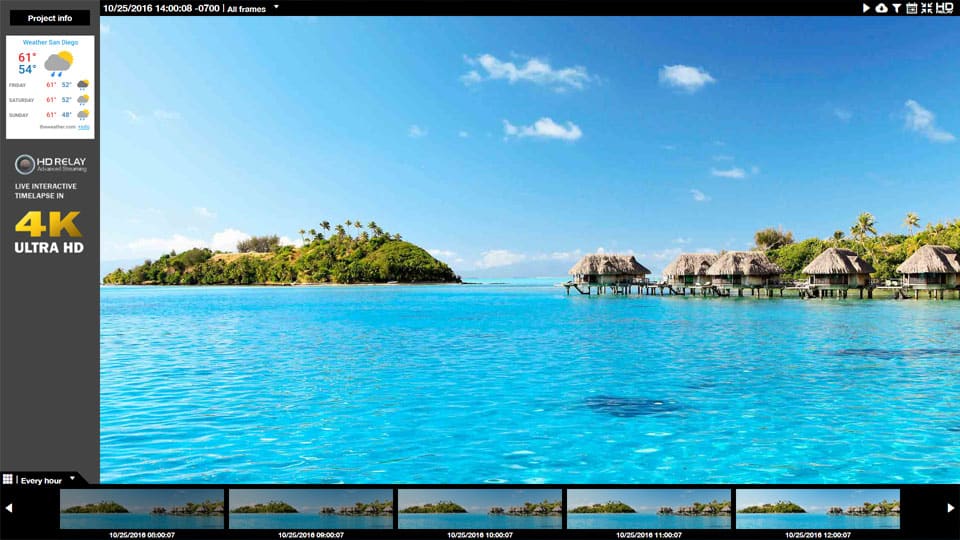 Panoramic Slide Feature
Leverage PTZ cameras to produce amazing 28 MP panoramic images every 5 mins.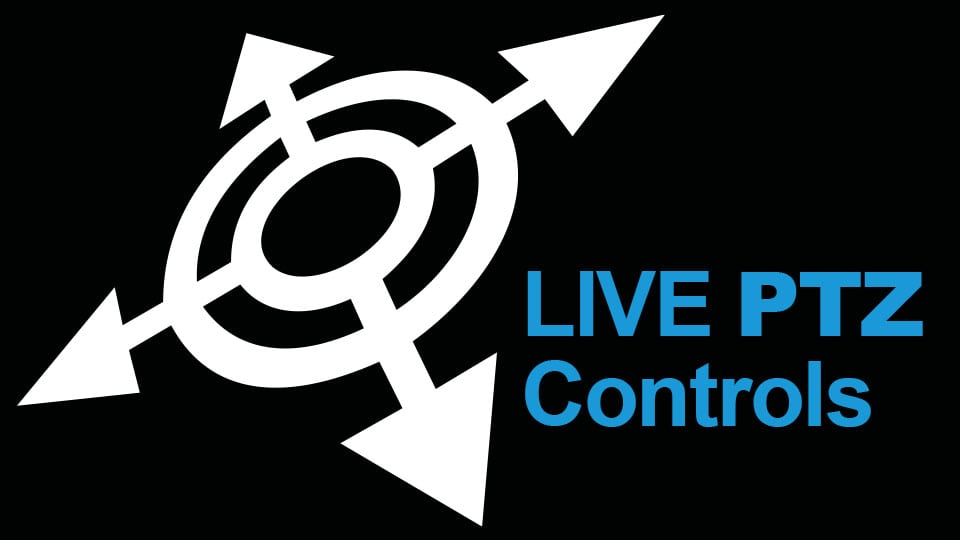 Robotic Controls
Our unique live PTZ control options set the standard in HTML 5 remote robotic camera control to both your operators, mangers, viewing public and marketing teams.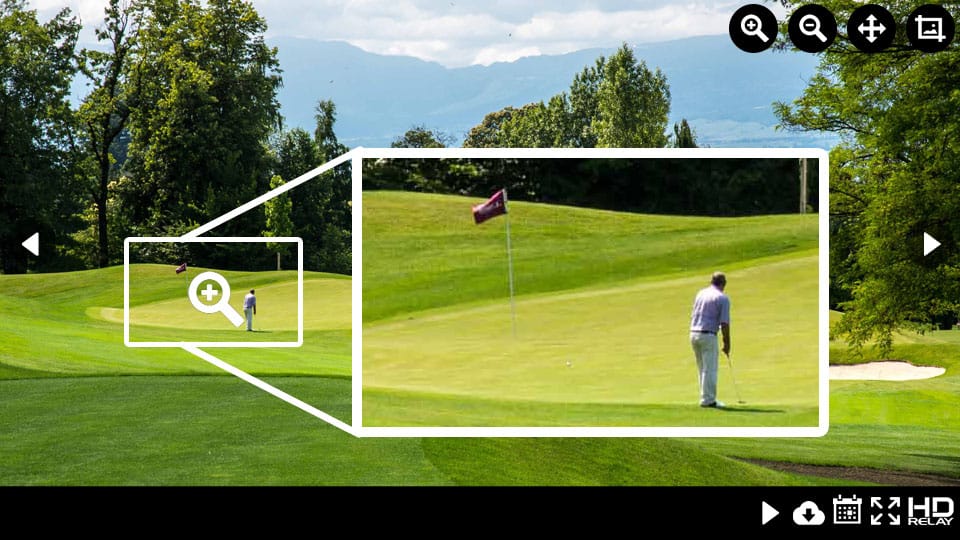 Edit in Pic Zoom, Crop, Rewind
Use the editing functions to see exactly what you need to see then go back in the timeline to see only that part of the 28 MP image.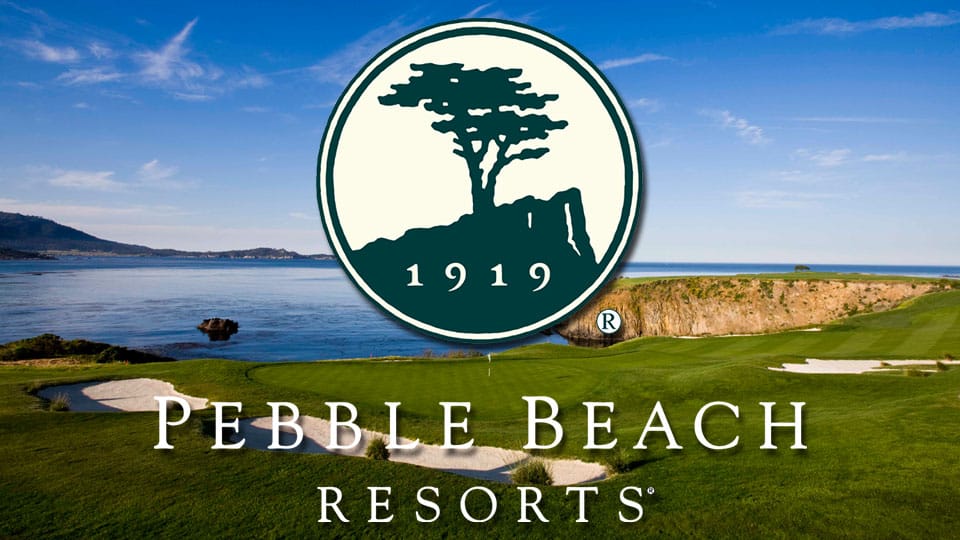 Brand and Logo On Screen
On screen branding that looks amazing even add image to the start or end of the viewing session.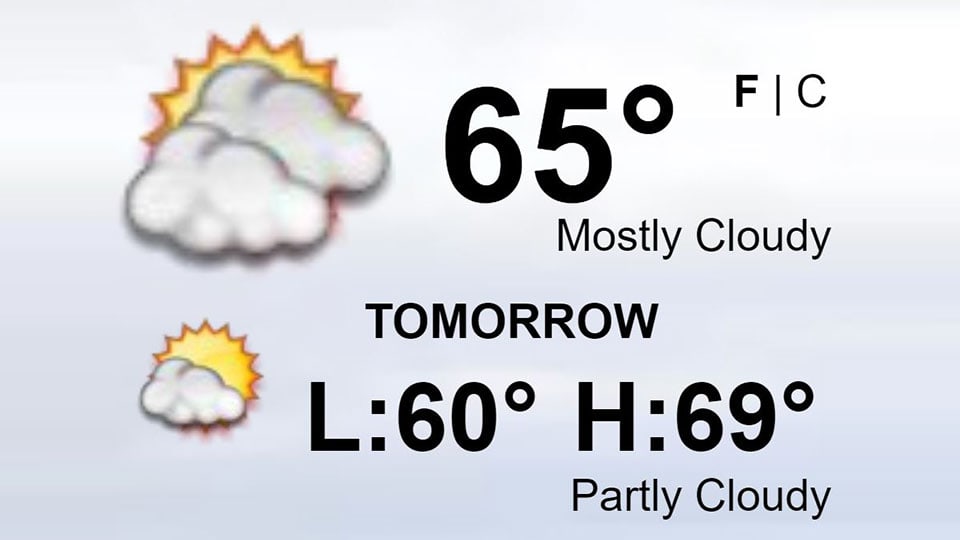 Weather Info
Add weather overlays to your live camera.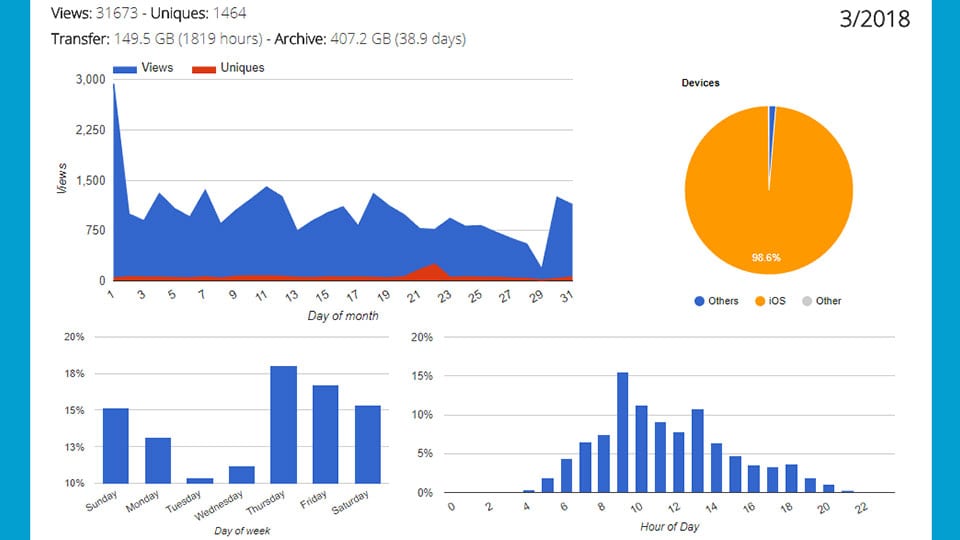 Analytical Admin Tools
See how your camera is being used, stats, device, everything you need to make informed decisions.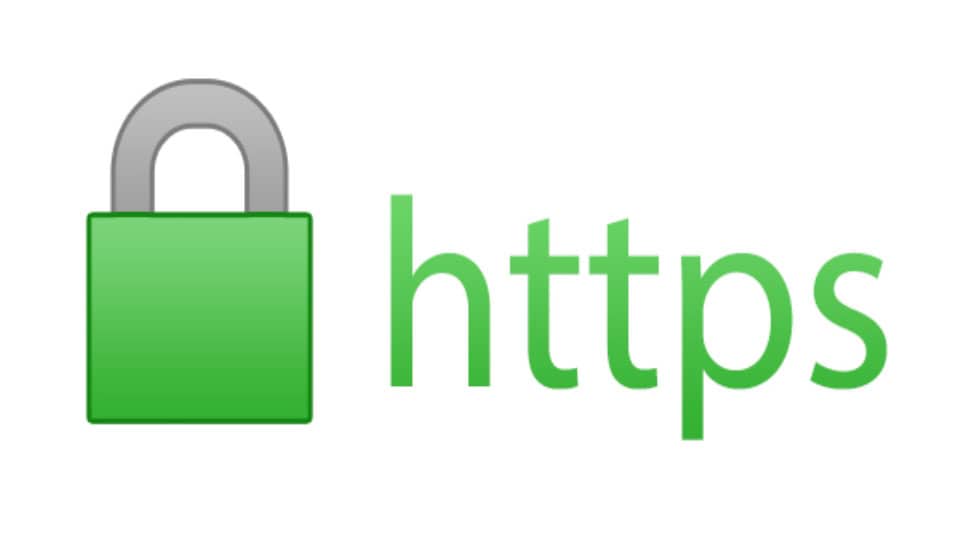 HTTPS Locking
Security certs lock in your camera to your website.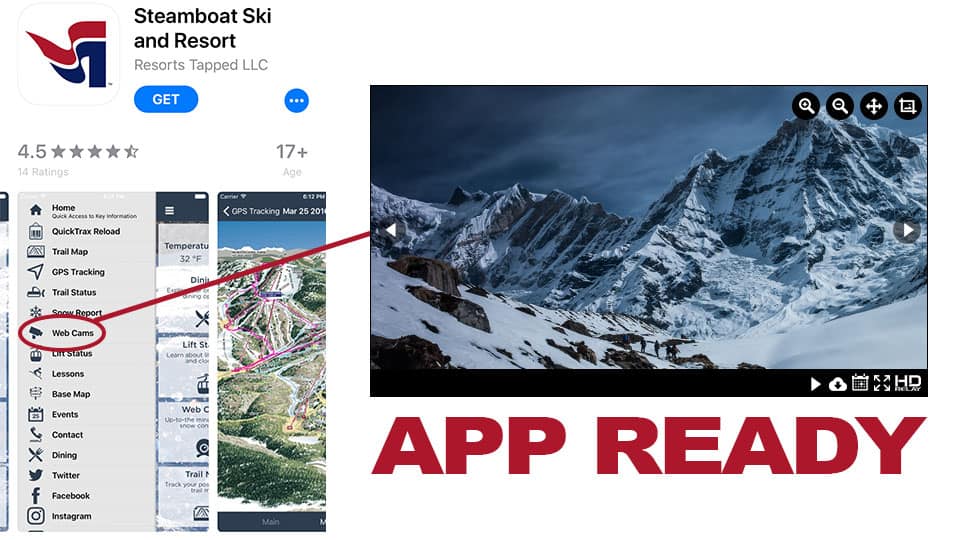 App Ready
Use of dev scripts to create your own app. We make it very easy to promote and create a custom solution for your business.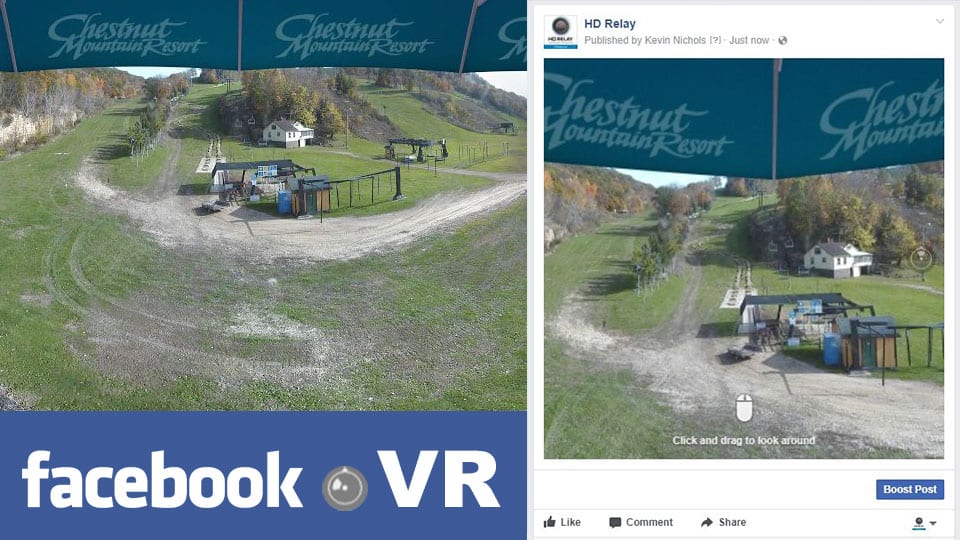 Facebook VR Tool
Pan Tilt and Zoom camera can create a daily Facebook VR tour. Give your viewers more ways to notice you.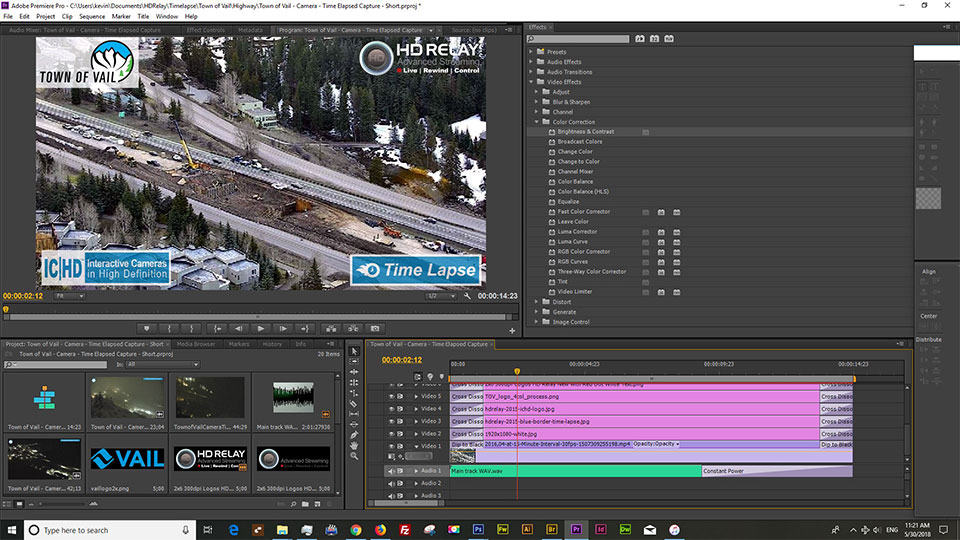 Download Recording
Use HDrelay recordings for post production video clips and marketing promos, new snow, sunsets, etc.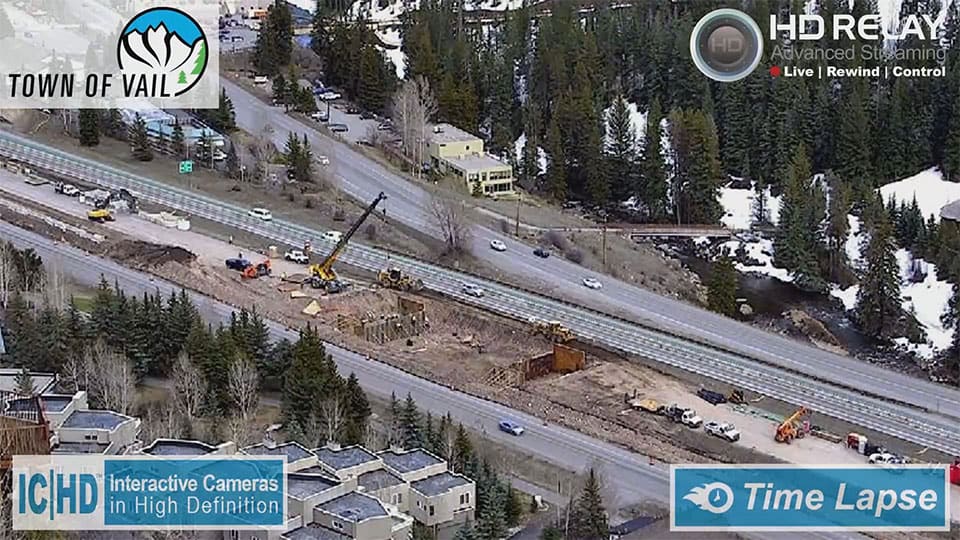 Security Recording
This powerful Relay recording feature puts what your camera sees to our cloud servers. perfect for operations and security needs.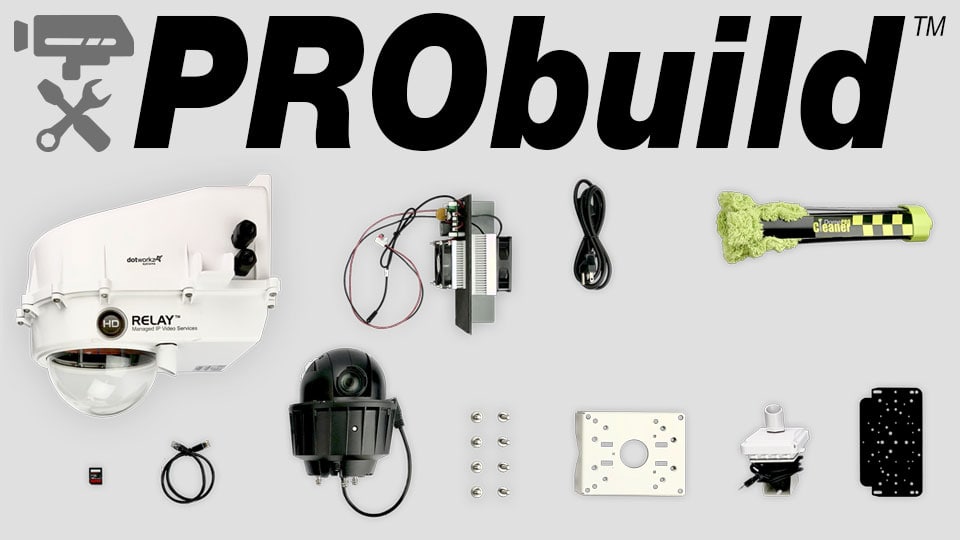 Built to Order Camera Kits
Since we are a leading US (OEM) manufacture in the camera industry. The camera kits you receive from us are 100% supported and tested. This means if anything goes wrong we are there it help.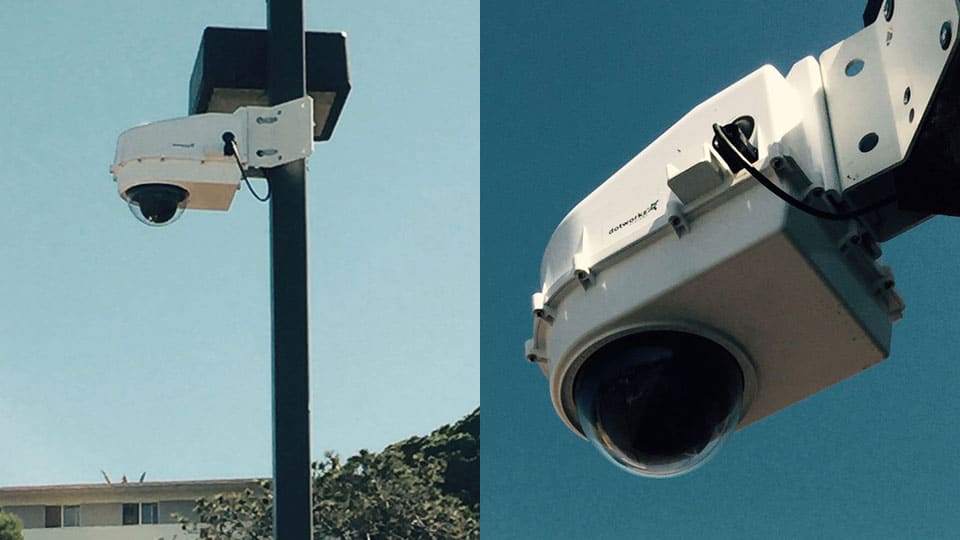 Simple Install
100% supported means once you supply power to camera and assign an IP address we take it from there.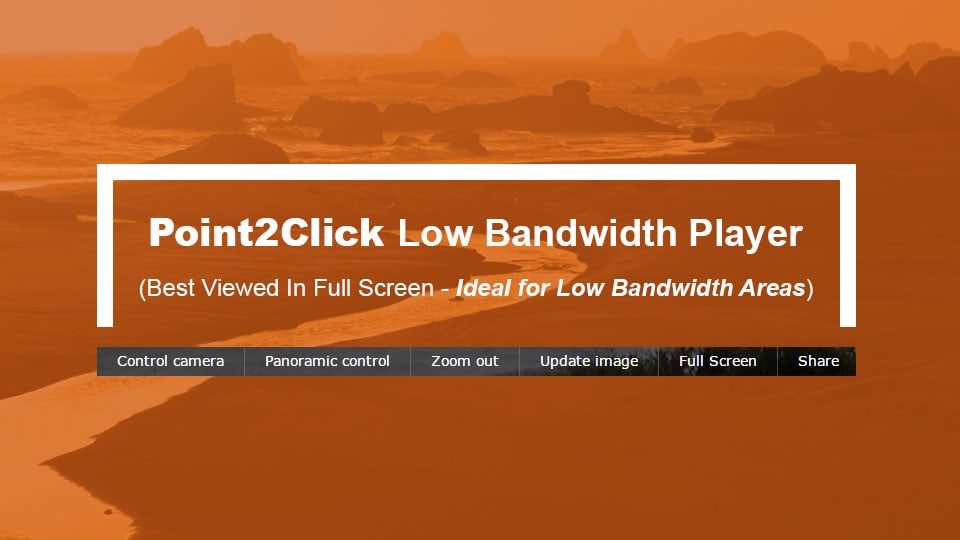 Low Bandwidth Point2Click
Adds both live imaging ( non streaming ) together with robotic camera controls. Point 2 click grabs a instant image from anywhere in view of the camera via Pan Tilt or Zoom. Perfect for limited up-link.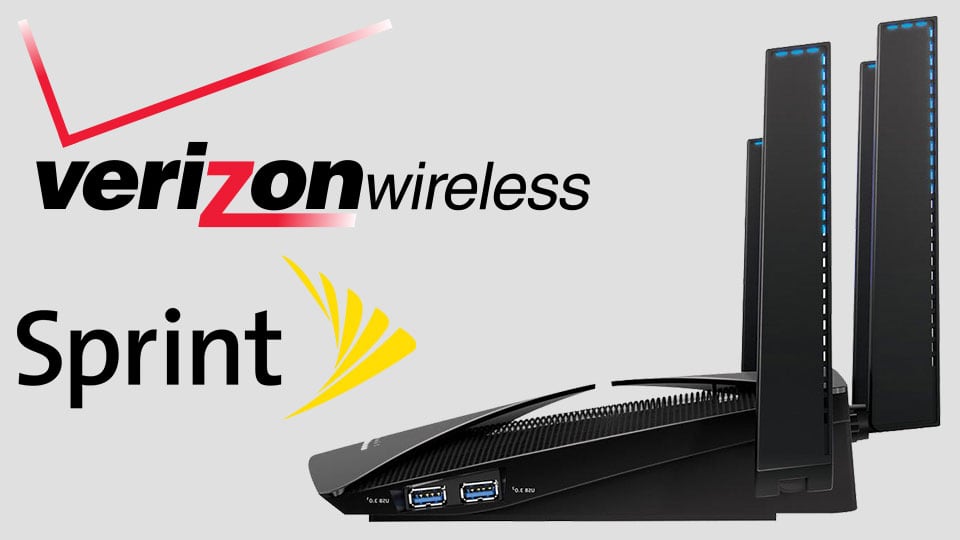 Cellular Uplinking
Use our cellular uplink router to make your remote camera live. Service is provided by a third party vendors such as Verizon or Sprint.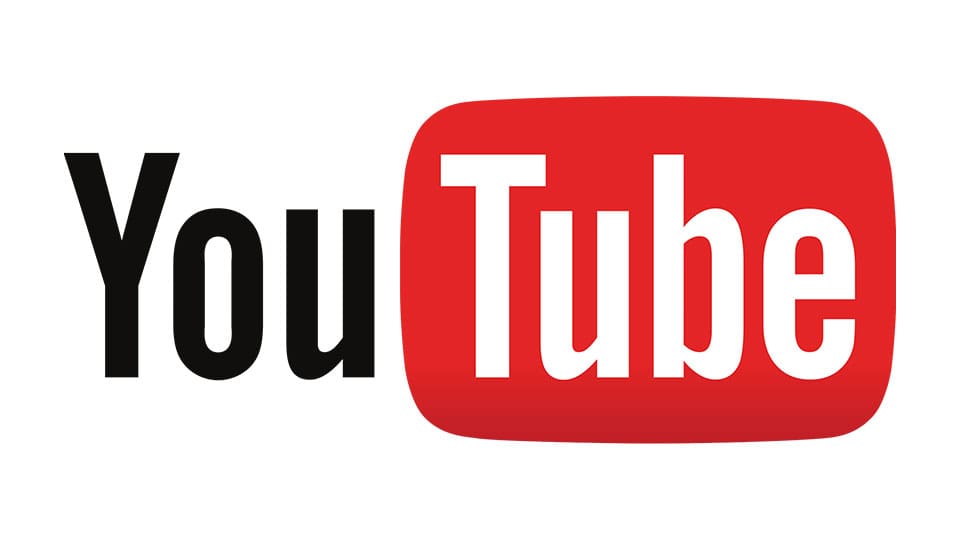 YouTube Channel
Add your camera to a public YouTube feed with easy up-link via our admin tools.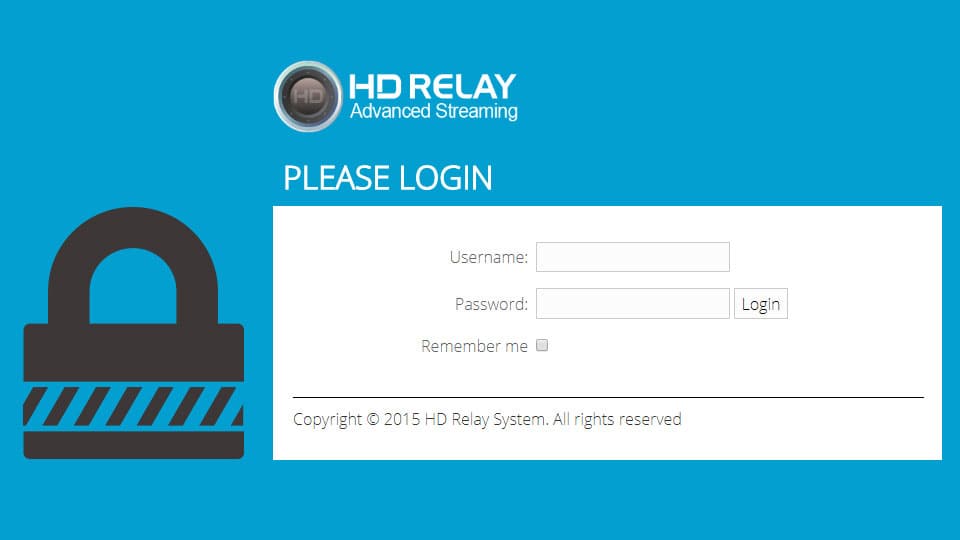 Privacy Channel
Need to show you camera to a media outlet or across a private group with our custom scripting we make this easy.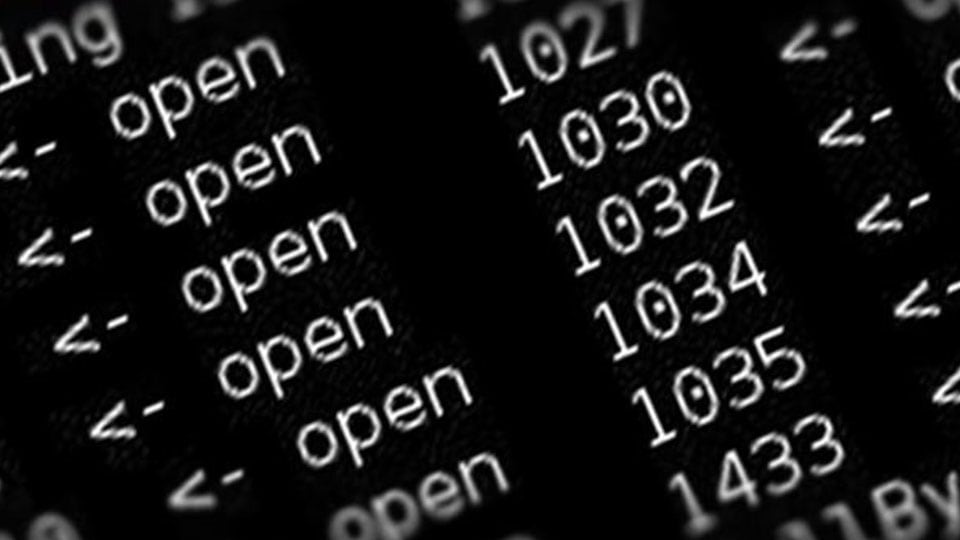 Custom Port Assignment
Firewall and server side support for secure video port number customization.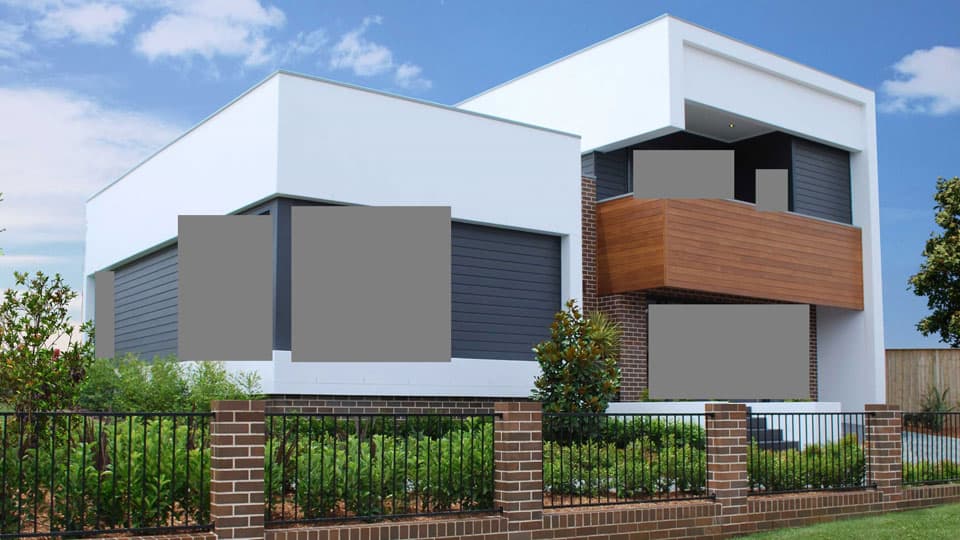 Privacy Masking
When blocking and masking visible areas is required.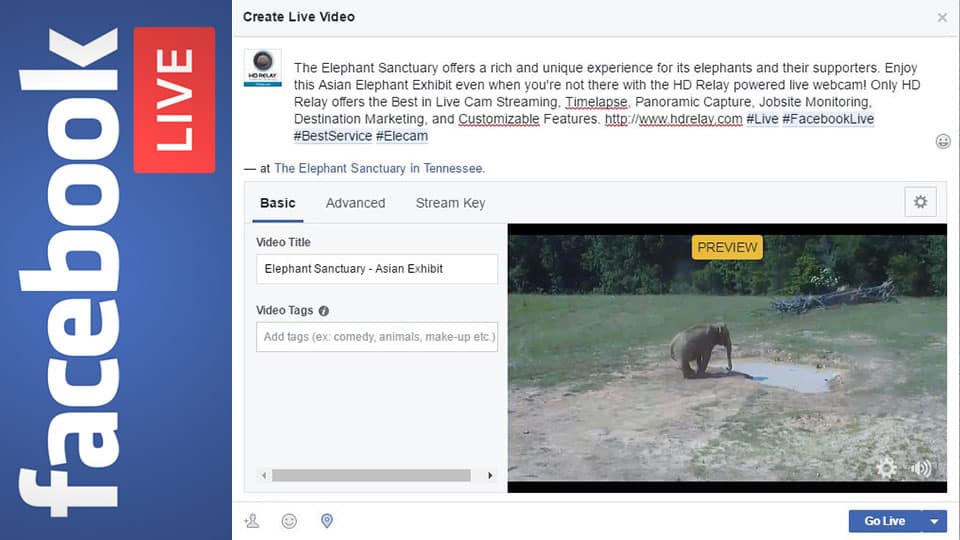 Facebook Live
Facebook LIVE is great way to extend your live content into marketing ROI. HD Relay services allow your cameras to attach to your facebook page.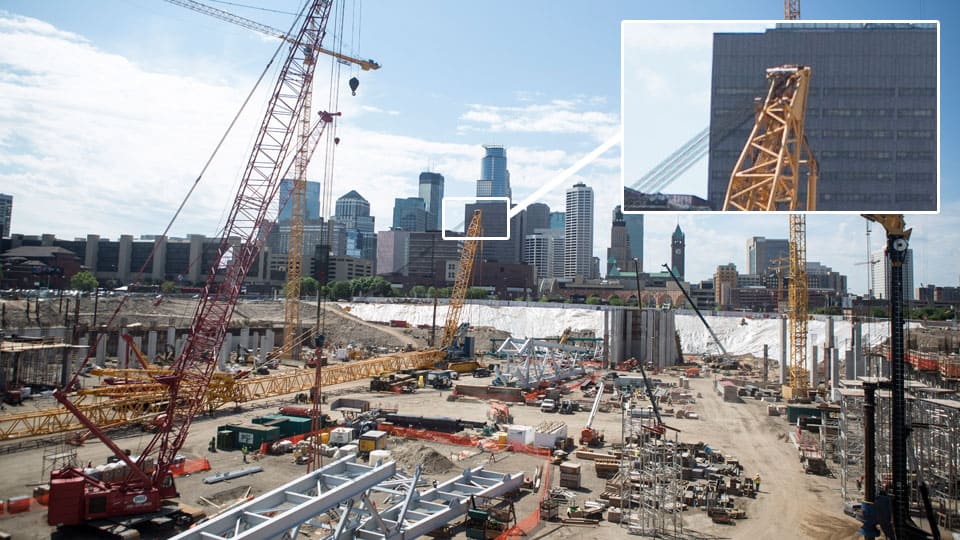 Image Stabilization
Long range cameras and cameras exposed to wind and storms and need to look good at all times. Ask us what we can do to help.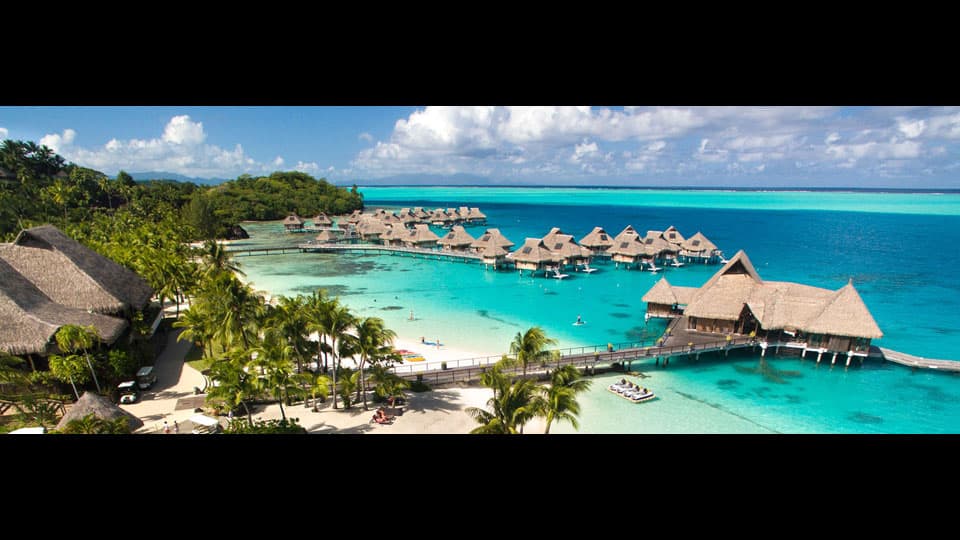 Ultra HD Resolutions
H.264 and H.265 compression can improve how your viewers see important details. HD Relay stitching software leverages both optical zoom and multi image capturing for greater quality.