24/7 Snow Reporting LIVE Camera Hardware
Real time live snow reporting cameras that capture snowfall before, during, and after each winter storm.
NEW PRODUCT
FlipTech® Snow Stake
Automated* Self Clearing Snow Reporting System with GloStake and Media Insert Kit.
Results:
Usage metrics 1:39 mins average per user plus over nine branding injection points per camera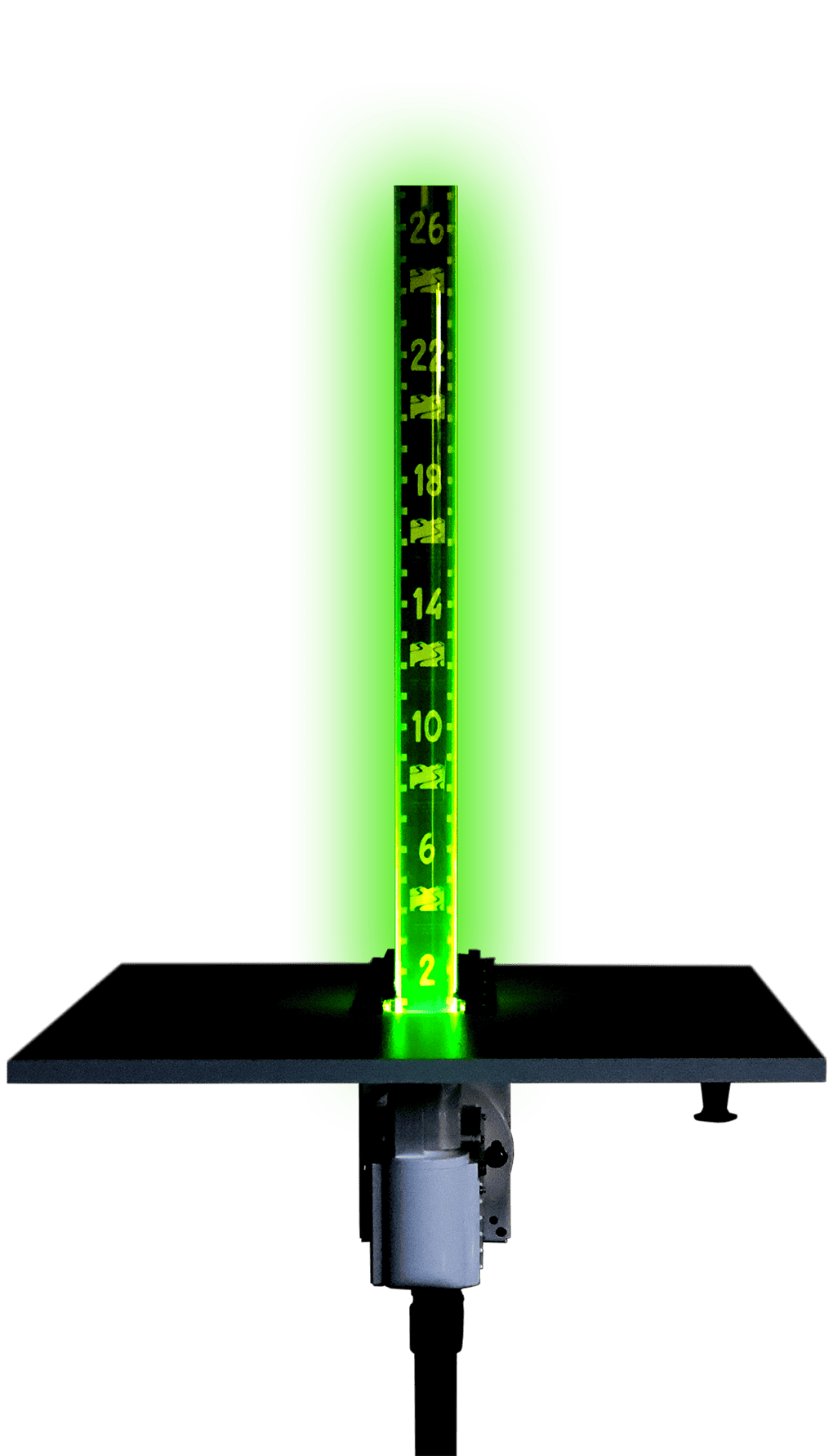 *Manual Self Clearing Snow Collection Plate System. Optional Automatic Snow Dumping Platform Sold Separately.
Snow Reporting Live Camera Kits Made Easy and Ready to Install! Simply call or email us to get started.
Real time and recording time lapse of snow accumulation –
Visually connects the live snow conditions with skiers, TV news, and social media outlets.
​​HD time lapse camera designed for provisional results low to flat light conditions –
System includes cold weather remote control board spectrum LED light source.
​​Rugged de-icing outdoor camera "Ring of Fire" housing –
We are cold weather camera experts! keeping your camera reliable is our job.
Dedicated snow camera support –
From camera set up to assisting with live system tuning and monitoring.
​Service Plan option –
Multiple equipment and service options.
Eldora Snow Stake LIVE Camera System

Snow Stake Sample Recorded Video (Regular Playback Speed) from Ring of Fire Housing Snow Stake Sample Recorded Video (1000x Playback Speed) from Ring of Fire Housing