SEE IT LIVE NOW! TRY THE SNOW CLEARING BUTTON!!
1) Click the "Play" Icon in the player below to play the LIVE stream!
2) Now click the green "Remove Snow" button to see the snow platform activate!
It's that simple. Click the "Remove Snow"
button to activate clearing.
~7 second delay.
*For demo only – installed automation kits are non public and secure.
Keep or Dump New Snow on Command
Self Clearing or Push Button via the Cloud
HD Relay kits combine live streaming with automated controls.
Real time and recording time lapse of snow accumulation –
Visually connects the live snow conditions with skiers, TV news, and social media outlets.
​​HD time lapse camera designed for provisional results low to flat light conditions –
System includes cold weather remote control board spectrum LED light source.
​​Rugged de-icing outdoor camera "Ring of Fire" housing –
We are cold weather camera experts! keeping your camera reliable is our job.
Dedicated snow camera support –
From camera set up to assisting with live system tuning and monitoring.
​Service Plan option –
Multiple equipment and service options.
Eldora Snow Stake LIVE Camera System

Snow Stake Sample Recorded Video (Regular Playback Speed) from Ring of Fire Housing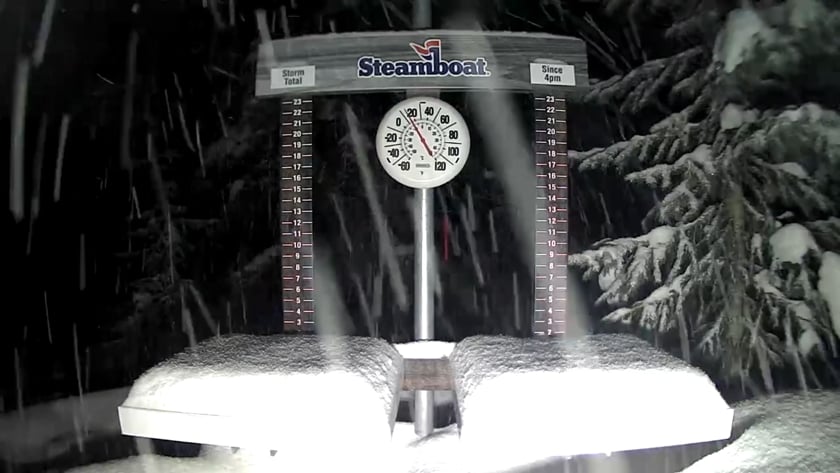 Snow Stake Sample Recorded Video (1000x Playback Speed) from Ring of Fire Housing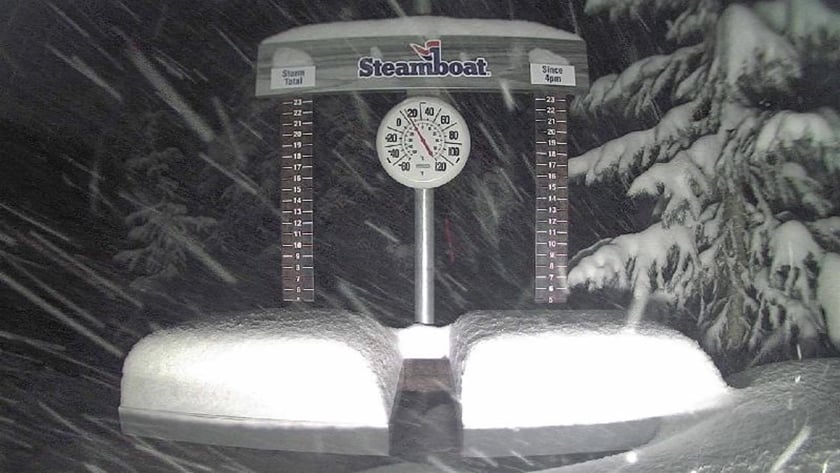 Snow Reporting LIVE Camera Hardware