Resort and Tourism Promotion Cameras
Live Cameras can add tremendous exposure and interest to your business and marketing programs. HD Relay has the experience and features to get you noticed.

Everything you need to for a plug-n-play hassle free experience!
Pan Tilt Zoom Multi Angle Robotic Camera Kits
Long Range Static View Hardware Camera Kits
Wide Angle Specialty Camera Kits
Designed and proven for temperate outdoor climates. This IP68 outdoor system will keep your live outdoor camera looking good and fog free. Will not rust or corrode but does protect your sensitive HD PTZ (pan tilt and zoom), Static, Wide Angle, or Specialty camera and lens with a 10 Watt heater, high flow fan system and powering convenience of the Dotworkz MVP system. All Live IP PTZ Camera Hardware packages offers a 360° pan and tilt control, including 32X optical zoom, 1080p High Definition broadcasting with crisp and clear video in all lighting conditions. Pole mounting, audio cabling, PoE jumper and enhanced on board memory are standard in this kit.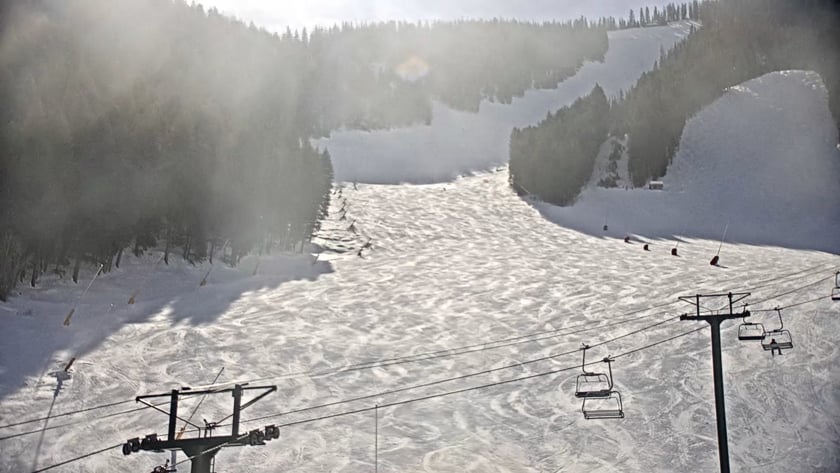 Sun Valley from Warm Springs 2021, February 8th 11:32am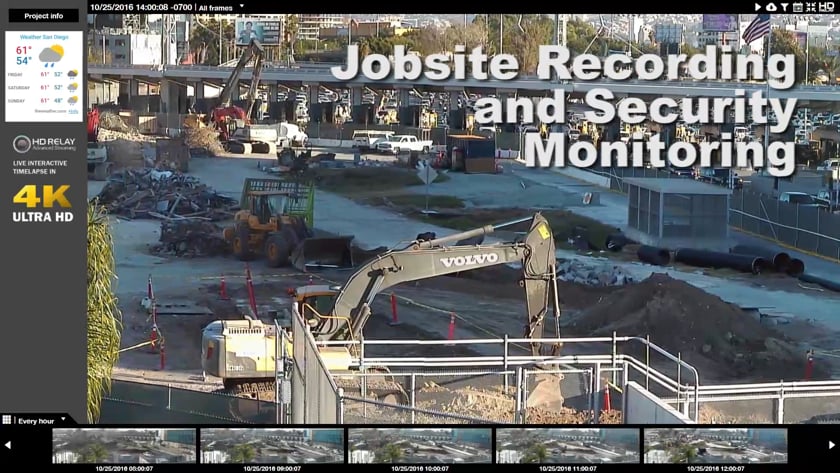 All Inclusive Service Info from HD Relay