LIVE Camera Service Overview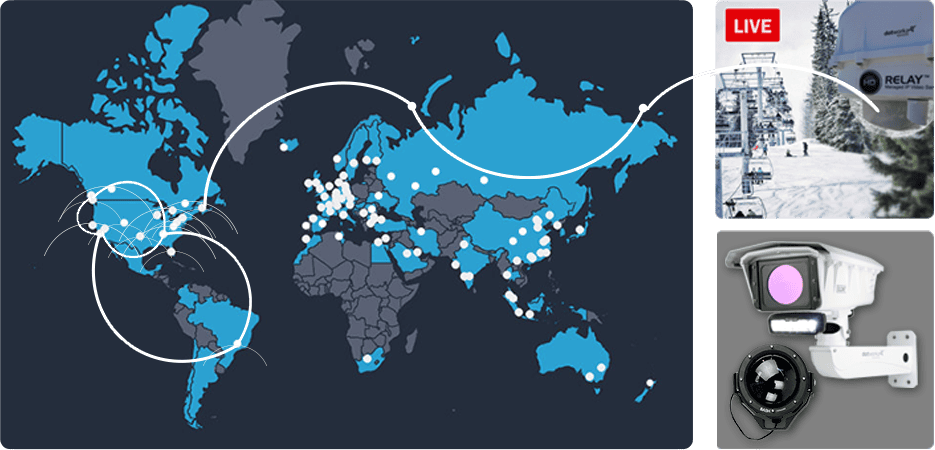 HD Relay is the leading remote IP video monitoring solutions provider for managing, hosting, and maintaining live streaming video camera systems. We are the most trusted name in outdoor live camera systems made easy with video recording, interactive images, time-lapse, live 1080p High Definition, and a whole lot more in 4K resolution and beyond.
All Inclusive LIVE Streaming Service
Features:
Everything in LIVE Streaming AND Time-lapse service PLUS all this…
Advanced Event Recall
Ken Burns panoramic image playback
Sunrise/Sunset playback preset buttons
Instant rewind with Cloud recording
Fast forward playback
Ad-serving
Too much to list – Call us for the a complete feature list.
(866) 883-8717
Something for every market – Beyond Ordinary
Camera features turn live video streams into powerful communication venues.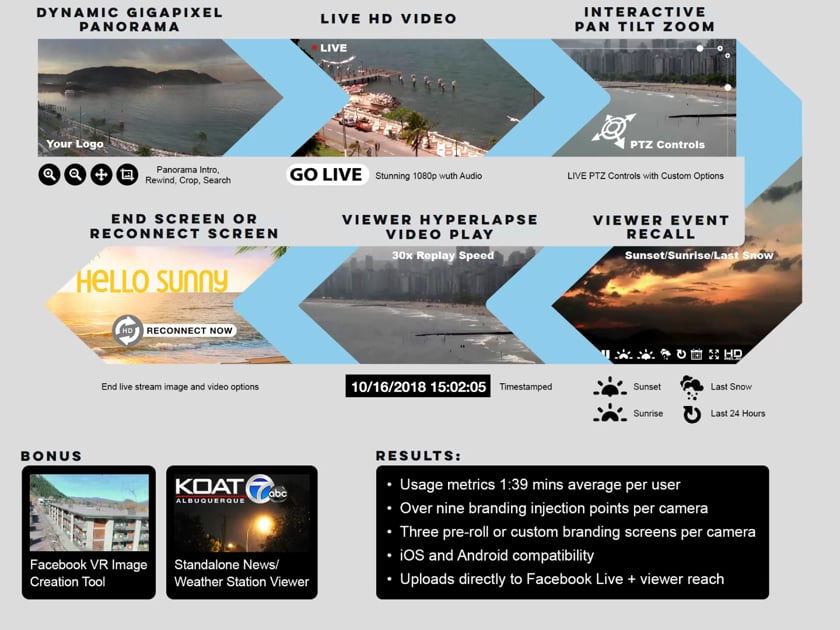 Remote camera management from simple to advanced