LIVE Golf and Resort Web Cams
Live Course Cams from HD Relay's camera streaming service suite make presenting your golf course's attributes streamlined and simple. Cameras function as both a very effective marketing tool and as a real-time management tool. Our team members dedicate themselves to maintaining your course's presentation, updated tee locations, turf contrast, the uptime of your cameras, and increasing engagement in your brand. You can rest easy that your golf course will persistently be displayed in the best way. Viewers will be seeing your course's offerings in real-time with live video that inspires confidence in your product.  Our staff can program specific blackout times to avoid interference with televised events or to respect the privacy of prestigious guests. Our live playback feature uses highly dependable, distributed cloud storage and gives your clients and on-site managers the chance to relive their successes on your course. It leads into first-tee accounting; you can see how the tickets sold line up to the number of people teeing off. In addition to all this, cameras cut your business liability across the board and double as security monitoring systems with our service's long-term security grade video file retention.
Our service allows you to give your viewers the chance to control which parts of the course they see next with live voting, block out private areas from public view with privacy masking, play advertisements before your live video starts, and display your information when the video ends. You can make use of our live buttons to add links to your ticket sales page, information on upcoming events, or anything else you want to be included in your live stream.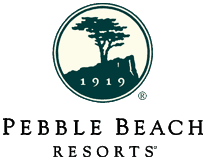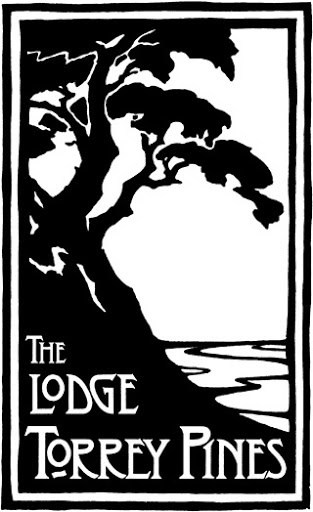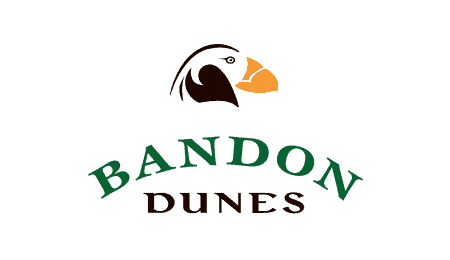 Pebble Beach Golf Links Hole 18