Real Support from Real People… the way you would expect to be treated.
For the quickest response time, email us!
US & Canada
+1 (866) 883-8717
Toll Free & International
00 1 (866) 883-8717
3688 Midway Drive
San Diego, CA 92110
HD Relay's Optimal Viewing Experience Recommendations
We use the latest streaming technology to provide the best live video experience. If you're having trouble with our live streaming cameras, please review these recommends.
Operating Systems
Our live streaming cameras are compatible with Windows 7+, Mac OS X 10.7+, Ubuntu 10+, Linux OS 11+ (64-bit), Android and iOS.
Internet Browsers
For optimal results, use an up-to-date version of Chrome, Firefox, Edge (formerly Internet Explorer) or Safari.
Plug-ins
NO plug-ins required. HD Relay is now completely HTML5 video streaming. We are no longer using Adobe Flash Player and it is no longer necessary to install this plug-in. We are 100% HTML5!!!
Internet Connection
We recommend a minimum connection speed of 1+ Mbps. If the live streaming camera plays but there are pauses, you're either experiencing network congestion or exceeding your bandwidth.
When using a mobile device, Wi-Fi networks are typically faster than cellular networks which is why we recommend you connect to a Wi-Fi network, instead of a 3G or 4G network, for an optimal experience.
Advanced Help
Please Call (866) 883-8717 or Email for advanced help.

​
Sure, you offer great pricing and world class live camera services… but what about customer service?
​
Troubleshooting basics, setting up cameras, wireless networking, network routing, advanced projects that require specialty hardware? Its what we do… camera hardware and streaming specialists that scale with your live camera success.
"We know that you and your staff's focus is needed for running your business, not running your cameras. We have a group of dedicated camera support specialists with a unique combination of real world experience and industry certifications needed to optimize your camera network while offering personalized customer service the way we would expect to be treated if we needed help. That's my promise to you and if our team can't help for whatever reason contact me directly at anytime."
Founder and CEO
Signature
William Ferris
HD Relay
(619) 270-8401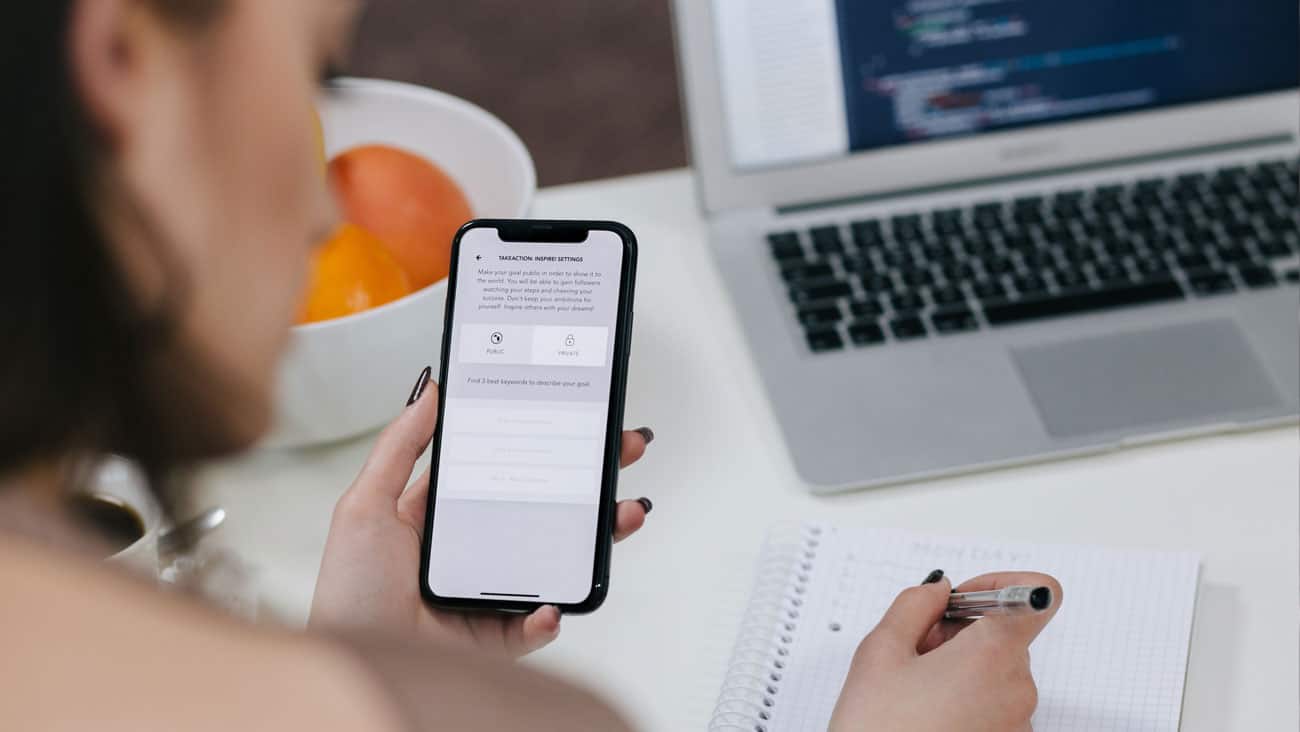 HD Relay's Incident Response Times for Camera Related Issues
We will do our best to respond to your request within 30 min during business hours (sooner if we can). Our hours are from Monday through Friday, between 8:00AM – 5:00PM Pacific Time (PT), excluding holidays.
HD Relay Provides an Always on Telephone Support
Speak directly to the experts. Get answers to your questions about configuration, installation, operations or troubleshooting.
HD Relay Video Instructions
16:9 Aspect Ratio Calculator for Player Width & Height
Enter a desired WIDTH for a 16:9 aspect ratio live stream player to get the proper WIDTH and HEIGHT required to maintain the aspect ratio when sizing your live stream player embed. Failure to properly size the player will cause black bars to appear on either the top or bottom of the player.