LIVE Traffic and Drive Thru Queuing Sample
Engage your customers with LIVE Queuing and Drive Thru Cameras of your business
Quick and easy LIVE cameras with service.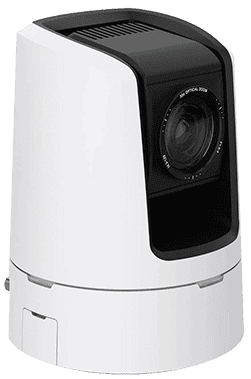 Now is the time to broadcast your business to the world!
HD Relay Camera & Service:
HD LIVE video streaming
CD-quality LIVE stereo audio
30x optical zoom with autofocus
or Smooth pan tilt and zoom
LIVE queuing cameras are the future. HD Relay LIVE cameras services are widely used throughout the world. Our popularity rose from the age of webcam when we realized the world needs to see every resort, beach, golf course, and tourist destination for its beauty and yes LIVE. Now in this Covid pandemic LIVE queuing cameras are the next step as they promote your business and let your audience know you are open and ready for their business. Talk with an HD Relay specialist today.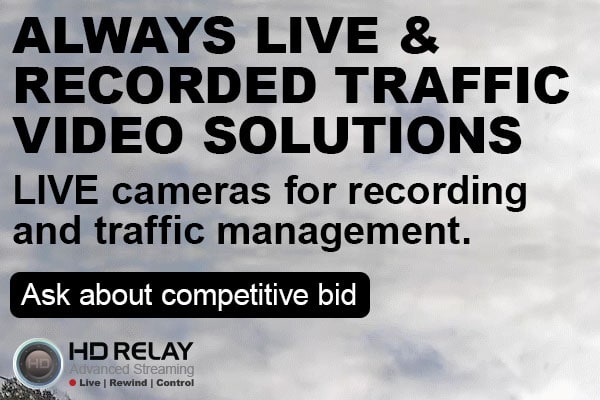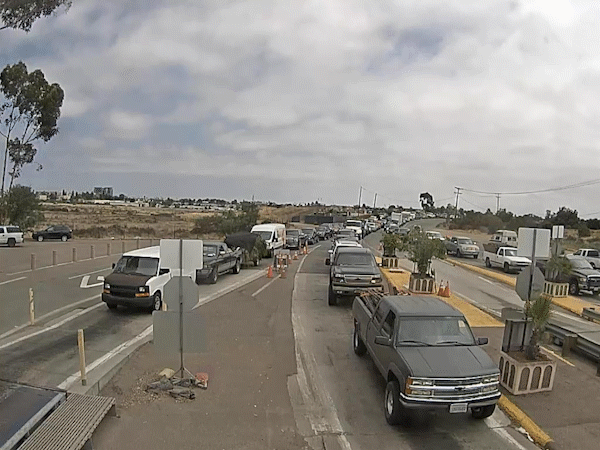 HD Relay live camera services allow you to reduce employee risk associated with the Covid pandemic as every HD Relay LIVE camera is 100% hosted by us remotely. In fact, camera installation requires only one individual and it's a one time installation. That means there is zero risk to your staff and audience the our LIVE cameras. As well all know remote cameras are a huge way to increase website traffic, user engagement, and increase online ticket sales. The world is bounding back from the Covid pandemic and now it's more important than ever to promote your business with a LIVE camera.
"Our public line camera helps reduce queuing traffic by giving customers the live info they need – it's amazingly popular." – San Diego Landfill Operations
Check out the LIVE Queue line at the SVCS Miramar Landfill! This is only one of many HD Relay cameras around the world.