LIVE Traffic and Drive Thru Queuing Sample
Engage your customers with LIVE Queuing and Drive Thru Cameras of your business
Quick and easy LIVE cameras with service.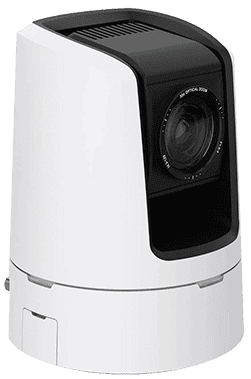 Now is the time to broadcast your business to the world!
HD Relay Camera & Service:
HD LIVE video streaming
CD-quality LIVE stereo audio
30x optical zoom with autofocus
or Smooth pan tilt and zoom
"Our public line camera helps reduce queuing traffic by giving customers the live info they need – it's amazingly popular." – San Diego Landfill Operations
Check out the LIVE Queue line at the SVCS Miramar Landfill!