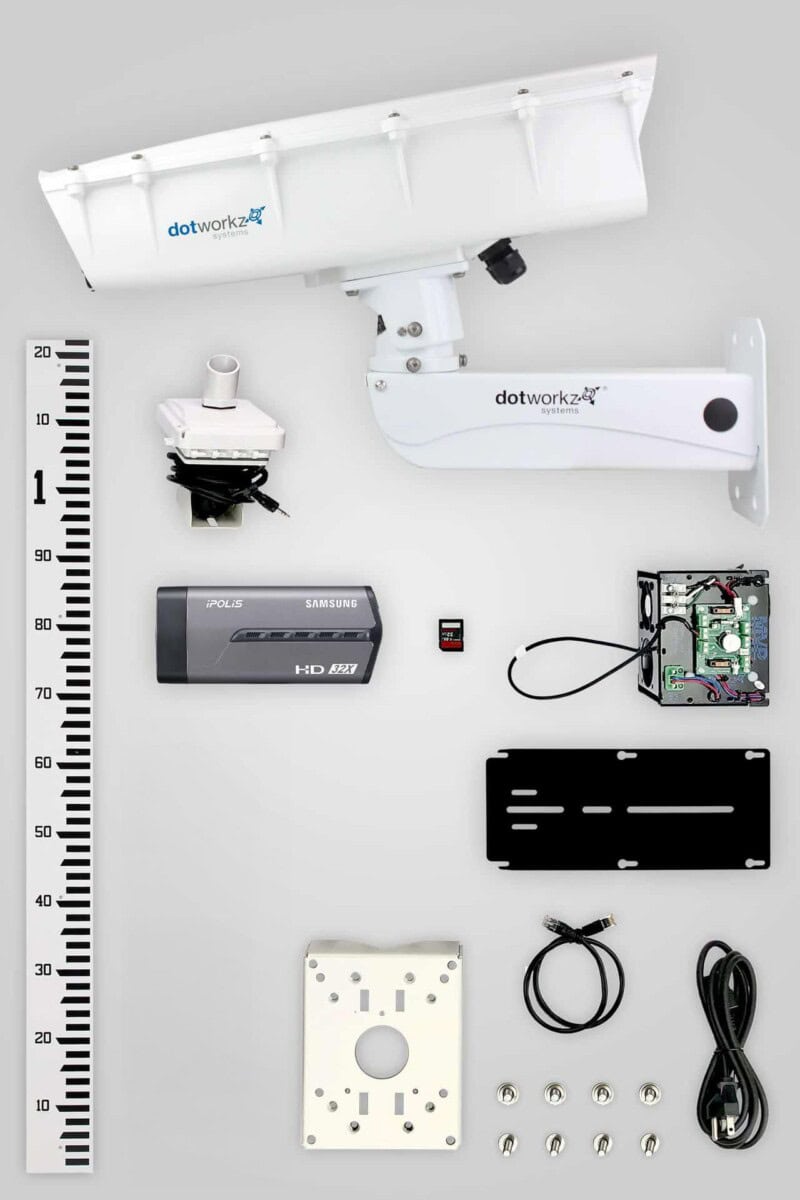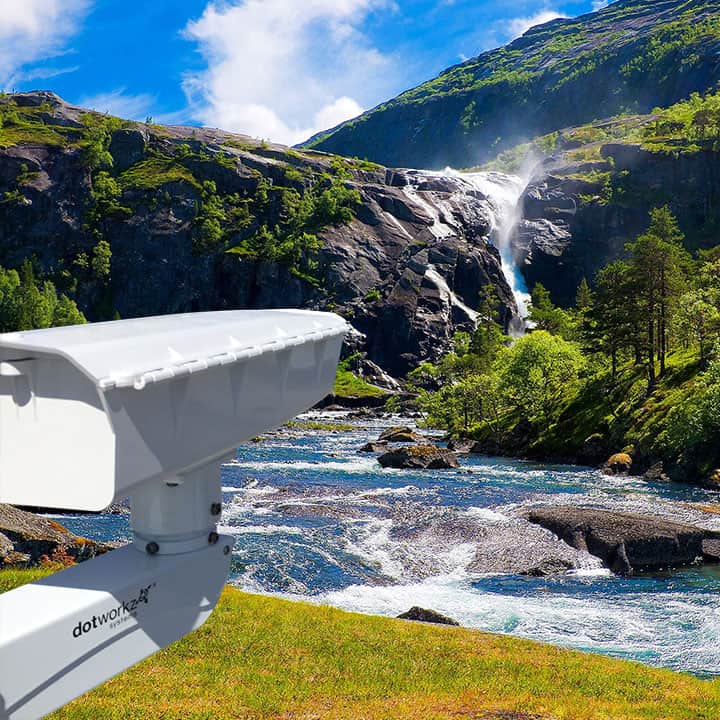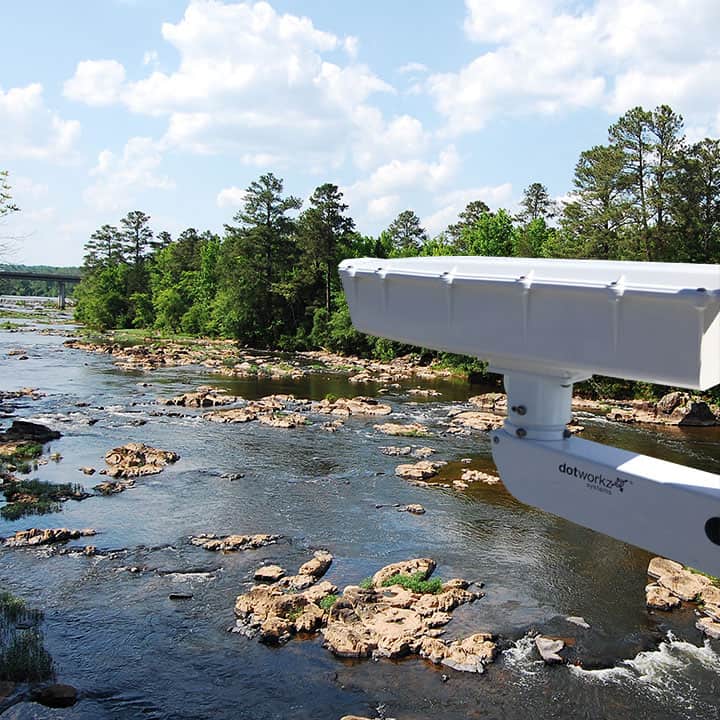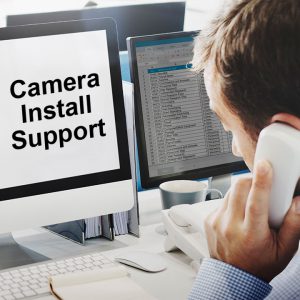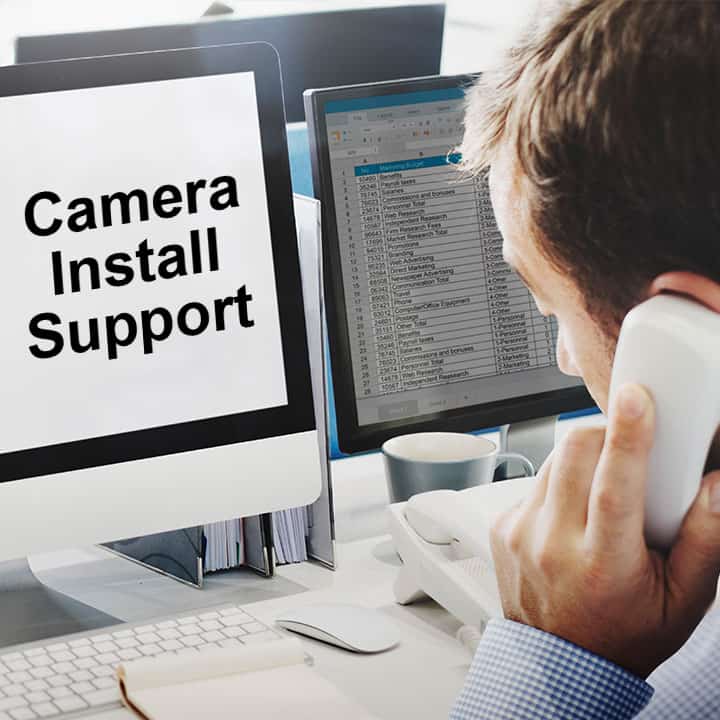 Research Monitoring Fixed Camera Hardware Package
BENEFITS:
Long term recording/monitoring
Engaging viewer content
Creates lasting memories
Increases return visits
Increases ticket sales
iOS/desktop camera controls
Water Research KIT
GET A FREE QUOTE TODAY!
SPECIFICATIONS:
2.14MP (1920×1080) HD resolution
60fps @1080p HD
4.42 ~ 142.6mm Variable Auto Focus
32x Optical Zoom & 16x Digital Zoom
H.264, MPEG-4, MJPEG
PoE, SD/SDHC/SDXC Memory
Bi-Directional Audio Support
SHIPPING:
FREE US Ground Shipping
FREE World Economy Shipping
Research Monitoring Fixed Camera Hardware Package
FEATURES/SPECS:
Housing – Dotworkz S-Type Heater Blower with Stainless Steel Strong Arm
2.14 megapixel, low light, HD 1080p, and 32x zoom camera
White light LED kit
Strong Arm camera mount
IP Remote on/off
NOAA approved measuring staff included
Wall or pole mounting
Product ID: Long-Range-WATER
Research Monitoring Fixed Camera Hardware Package
Research Monitoring Fixed Camera Hardware Package
Real time and recording time lapse of stream flow – Visually connects the live water monitoring conditions with government agencies, public awareness, TV news, and social media outlets. HD time lapse camera designed for provisional results in low to flat light conditions – System includes all weather remote control board spectrum LED light source. Heater & Blower – The 5 watt heater and high blowing fan system provides the ideal internal environment. Dedicated water monitoring camera support – From camera set up to assisting with live system tuning and monitoring. Service Plan option – Multiple equipment and service options.
Included in ALL Live IP Long Range Camera Hardware Packages
All Live IP Long Range Camera Hardware packages offer a 32X optical zoom, 1080p High Definition broadcasting with crisp and clear video in all lighting conditions. Pole mounting, audio cabling, PoE jumper and enhanced on board memory are standard in this kit.
ProBuild LIVE IP Camera Hardware
ProBuild (Valued at $450) is included with every HD Relay Live IP Outdoor Camera Hardware Package – We build and configure your camera system for you so you'll receive a complete ready-to-install system. Every camera hardware package is inspected for quality from our 25 point inspection process and is backed by our 1 year satisfaction guarantee or your money back.
Here's What People Have To Say About This Hardware Package
March 29, 2017

"…cameras we purchased from them have been robust, trouble-free, and the video quality is stunning…" – Joe Bennet, Steamboat
October 1, 2016

"…professional and responsive with superior, uninterrupted service…" – David Jon, Killington
January 18, 2018

"…guests really enjoyed the upgraded webcam streams evidenced by the numerous compliments, social media shares, and record number of camera views…" – Jonathan Davis, Perfect North Slopes
Live IP Camera Service and Stream Hosting Demos
All Inclusive LIVE Long Range Demo from Northern California
Call us to get started or Shop our catalog!
US & Canada
+1 (866) 883-8717
Toll Free & International
00 1 (866) 883-8717