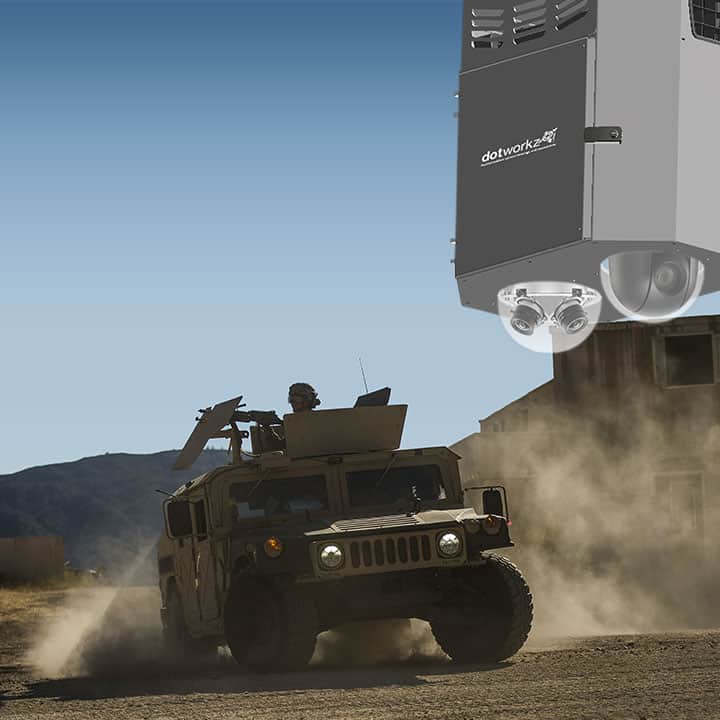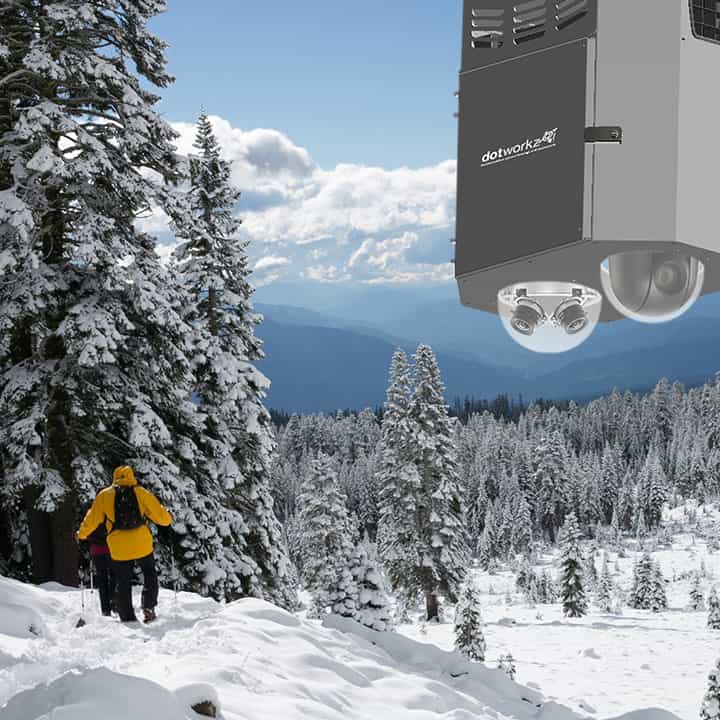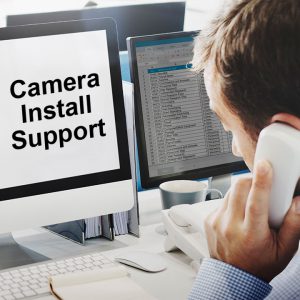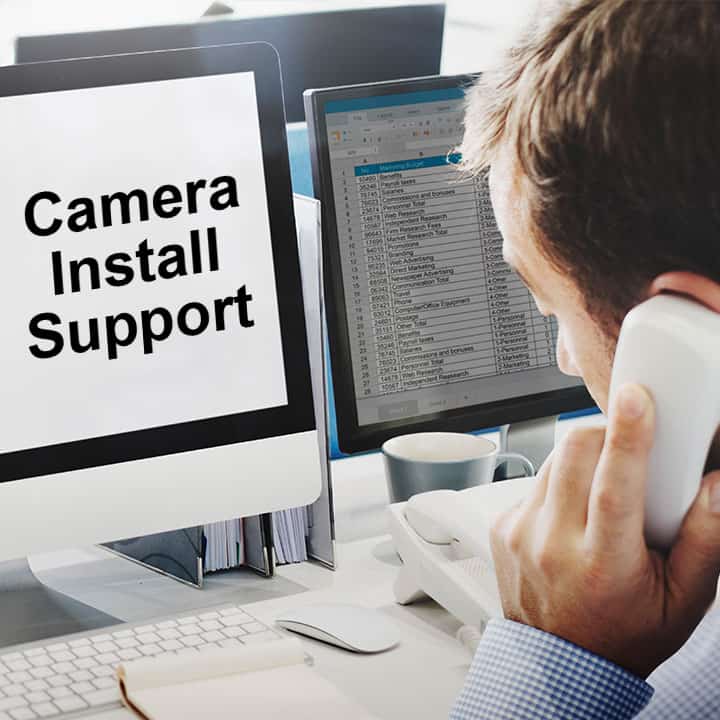 Live BOB Multi IP Camera Hardware Package
BENEFITS:
Street level surveillance
Catches everything
Offers instance recording
24/7 always on solution
Increases public safety
iOS/desktop camera controls
Multi Camera KIT (B.O.B.)
GET A FREE QUOTE TODAY!
SPECIFICATIONS:
2.38MP (1920×1080) HD resolution
30fps @1080p HD
12VDC-32
30x Optical Zoom Plus 12x Digital Zoom
H.264, MPEG-4, MJPEG
PoE, SD/SDHC/SDXC Memory
Bi-Directional Audio Support
SHIPPING:
FREE US Ground Shipping
FREE World Economy Shipping
Live BOB Multi IP Camera Hardware Package
FEATURES/SPECS:
Housing – Dotworkz B.O.B. COOLDOME™ Model
Dual cameras: 1080p controllable PTZ and 360 degree multi-sensor camera
Uses cellular uplink for live monitoring and cloud based recording
Creates up to 60 megapixel 24×7 time lapse
30x optical zoom plus 12x digital zoom
2 way audio communication
Wall or pole mounting
Product ID: MULTI-PTZ-BOB
Live BOB Multi IP Camera Hardware Package
Live BOB Multi IP Camera Hardware Package
Uniquely designed to promote a virtually limitless combination of security duo video capture angles with any and all camera technologies and brands (long range, PTZ, Multi sensor, broadcast and 360°) into a simplified stand-alone enclosure system. B.O.B combines twin camera flexibility with an engineered interior that allows for cost effective offsite integration of any combination of P2P wireless, solar, 4G/5G, Edge recorders, audio, IR, encoders, beacons and much more. Manufactured in ruggedized powder-coated stainless steel, double wall foam insulation, IP66 standard, actively cooled and heated with Cooldome™, twin chemical resistant nylon lens bubbles, locking access door, din rail mounting and internal cable management.
Included in ALL Live IP Multi PTZ Camera Hardware Packages
All Live Multi IP PTZ Camera Hardware packages offers dual 360° pan and tilt control, including 32X optical zoom, 1080p High Definition broadcasting with crisp and clear video in all lighting conditions. Pole mounting, audio cabling, PoE jumper and enhanced on board memory are standard in this kit.
ProBuild LIVE IP Camera Hardware
ProBuild (Valued at $450) is included with every HD Relay Live IP Outdoor Camera Hardware Package – We build and configure your camera system for you so you'll receive a complete ready-to-install system. Every camera hardware package is inspected for quality from our 25 point inspection process and is backed by our 1 year satisfaction guarantee or your money back.
Here's What People Have To Say About This Hardware Package
March 29, 2017

"…cameras we purchased from them have been robust, trouble-free, and the video quality is stunning…" – Joe Bennet, Steamboat
October 1, 2016

"…professional and responsive with superior, uninterrupted service…" – David Jon, Killington
January 18, 2018

"…guests really enjoyed the upgraded webcam streams evidenced by the numerous compliments, social media shares, and record number of camera views…" – Jonathan Davis, Perfect North Slopes
Live IP Camera Service and Stream Hosting Demos
All Inclusive LIVE PTZ Demo from Southern California
Call us to get started or Shop our catalog!
US & Canada
+1 (866) 883-8717
Toll Free & International
00 1 (866) 883-8717