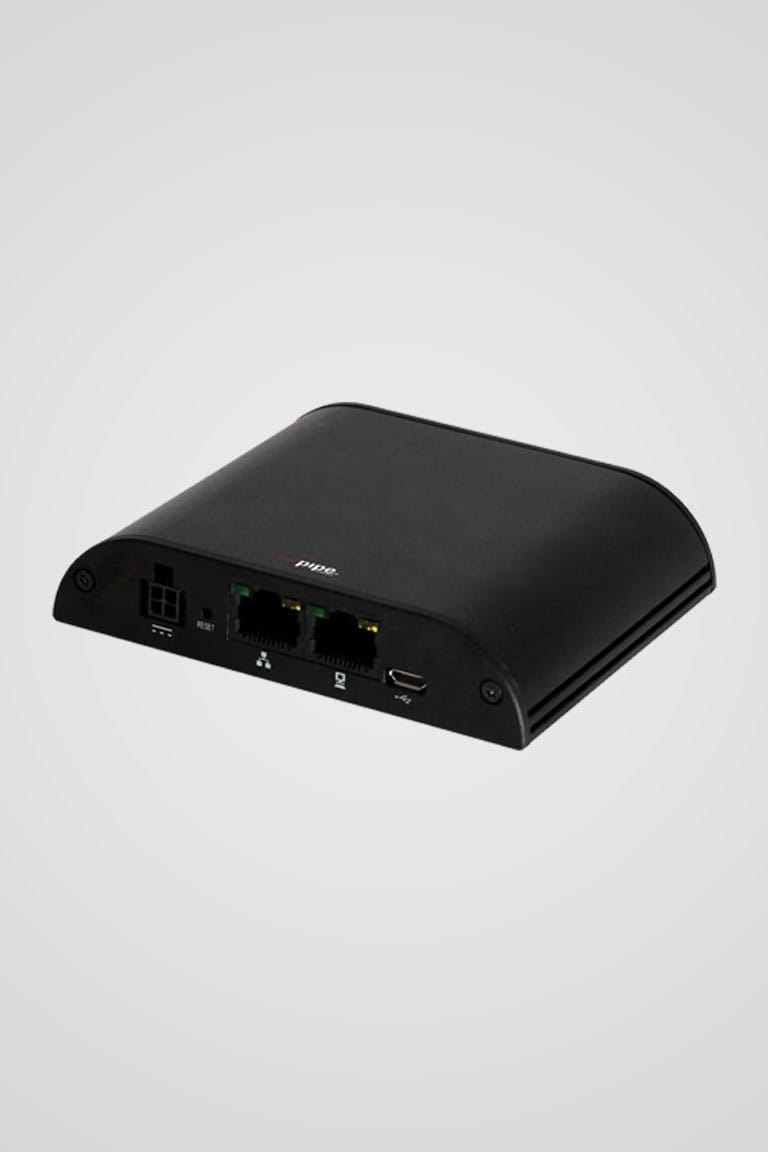 Remote Uplink Hardware Kit
The HD Relay Bandwidth Anywhere Kit provides 24/7 always on internet connection for all live cameras. The Bandwidth Anywhere Kit is compatible with all HD Relay Camera Hardware Packages. Our Bandwidth Anywhere Kit uses lightning fast 4G LTE connectivity providing speeds of up to 10x that of 3G connectivity. HD Relay live cameras produce high resolution images and live streaming requiring data services to be reliable and always connected. Once you power your HD Relay live camera it will automatically connect the cellular networks offering a quick and easy install.
Features
24/7 internet access with our Bandwidth Anywhere Kits providing an "always on" internet connection for your camera.
HD Relay 3G/4G LTE uplink hardware kits can turn any remote camera package into a live + recording business solution.