4G up-link T-mobile
Mini PTZ HD live feed
Enhanced custom tuned audio
Cloud long term recording
Quick set up
Wi-Fi multi camera connect
Hot spot enabled
Facebook LIVE
Small rugged design IP 66 and IK10. Perfect for home field or for traveling games. Can be tri pod mounted or fixed to a permanent location. Simply just plug in or go solar 12VDC
Affordable HD Relay all inclusive Service and T-mobile monthly rates apply
Samples below…
Install photos of BASH camera housings with camera and remote cellular up-link kit at various baseball fields in La Jolla.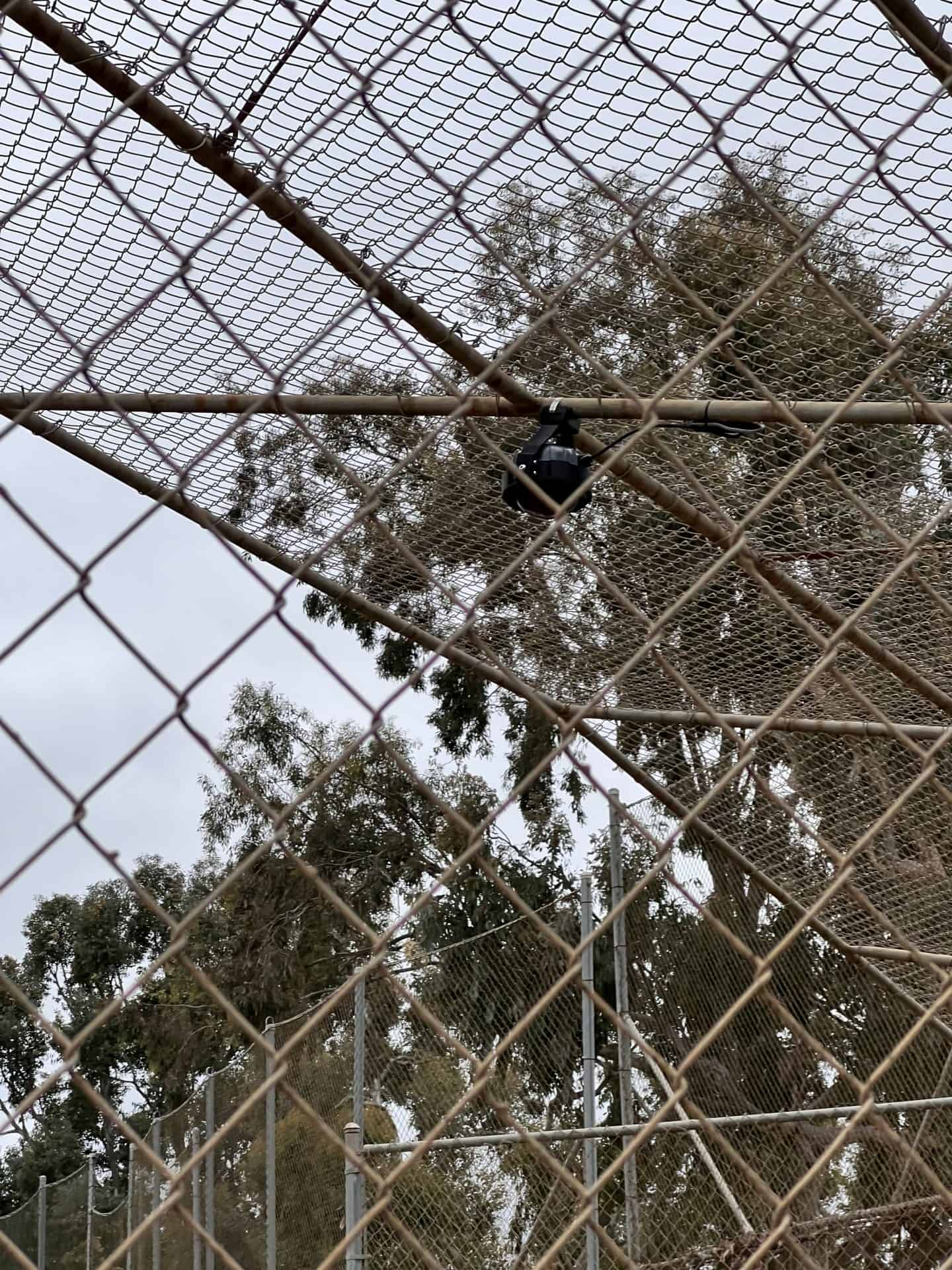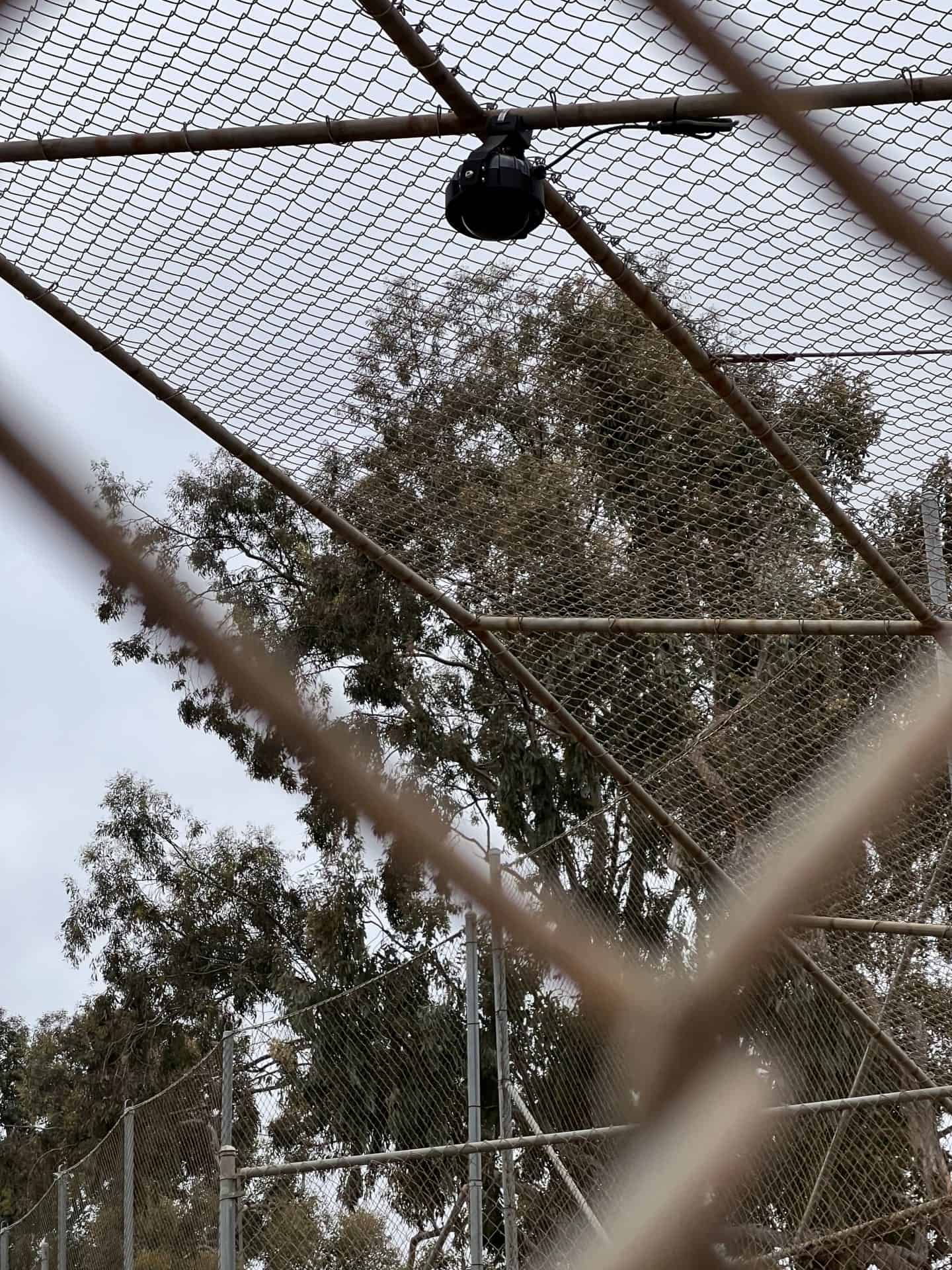 La Jolla Youth Baseball gets new BASH Cameras with Remote Cellular Up-link and Enhanced Audio
The La Jolla Youth Baseball league first installed 1 BASH camera with remote cellular up-link. They love it so much they've started adding it to all their baseball fields. So far they've installed 4 BASH cameras with cellular up-link and enhanced audio on the following baseball fields: Pinto, Pony, Bronco, and Mustang.