LIVE Temperature Streaming Hardware and Service
The Cliffs in Point Loma, CA
Onsite Temperature Streamer Broadcasting Models
Network Wired Model

Wireless Cellular Model

Customizable HTML5 Display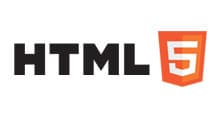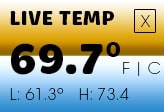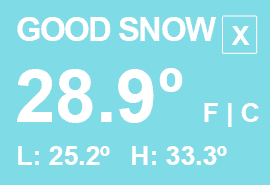 Add to any webpage or HD Relay Live Steream.
Choose any font, size, color scheme, you want. Mobile and desktop versions for maximum device compatibility.
Introducing the onsite LIVE temperature streaming feature from HD Relay. This is new temperature streaming feature adds accurate weather to your live camera that's 100% accurate from or near your cameras physical location. No more relying on temperature widgets that use temperatures averages from cities. Ask how you can add this to your live camera today.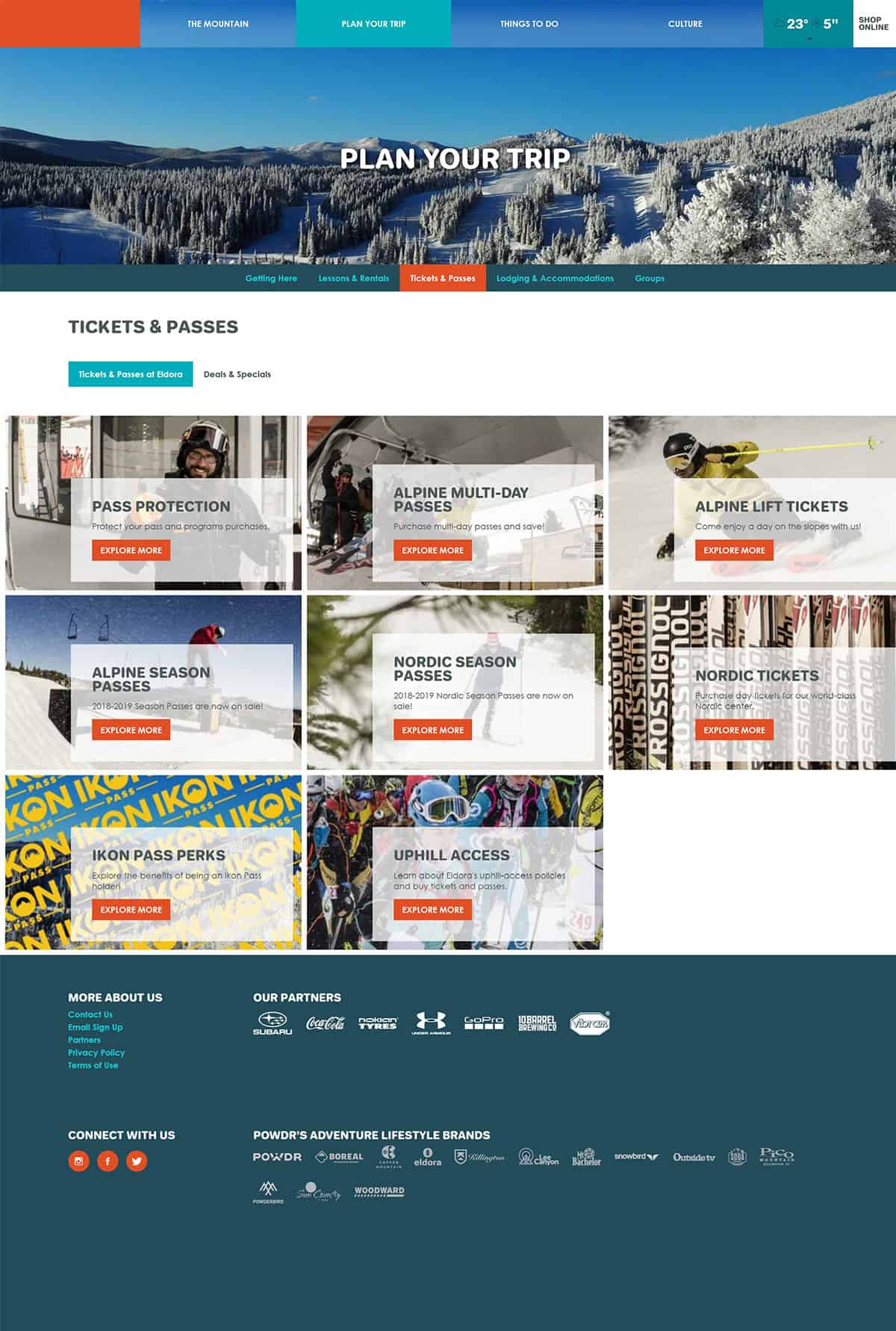 DEMO: Live Temp Streaming in HD Relay player
*Special pricing requires 2 year service agreement.